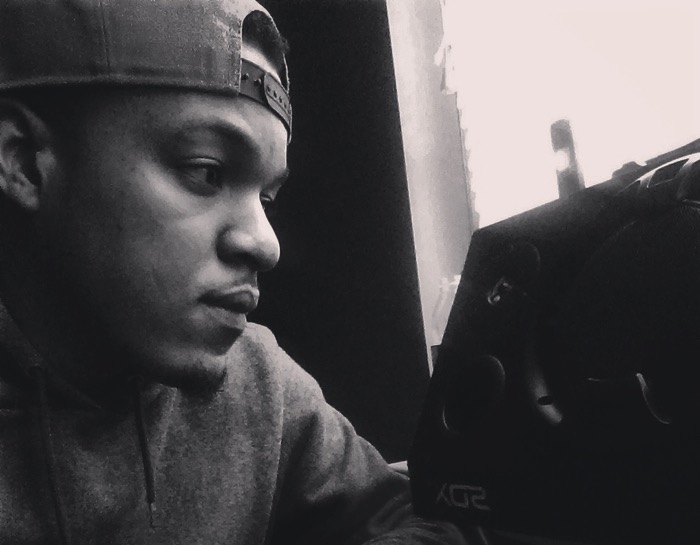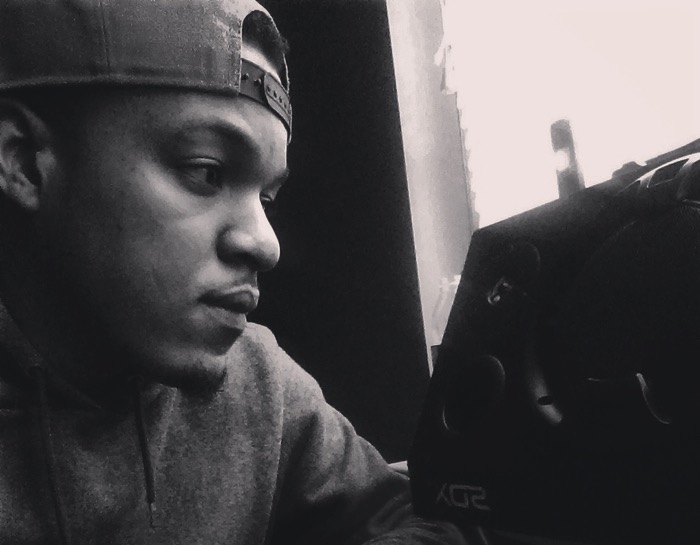 1) Talk to me about the making of your latest project. What was the inspiration behind it?
With it being my first project, I wanted to put together a classic body of work. I produced 14 of the tracks on it.
The title "#NBTS (Never Be The Same)" was based off of the adversities I've encountered throughout life. As I got older, my perspectives on numerous things had changed.
I was inspired by a lot of old school music. I think a lot of today's Hip-Hop is lacking substance.
2) With the music industry tanking and record sales falling, how do you envision yourself earning a living as an independent hip-hop artist?
Just continue doing me and putting out quality music for the fans. I also plan on looking into more ways to further expand my brand as well as investing in other business ventures.
3) From a business point of view, which artists in the game do you think are really pushing the boundaries and changing it up?
I look at Tech N9ne's success on the indie scene and I try to learn as much as I can from him. He's one of top established independent artists out here.
I'm not that fond of his music, but I respect his grind though. He doing better than a lot of artists signed to majors right now.
4) What business lessons have you learnt from the music industry so far?
Knowing your worth. You got to have patience too. And the most important of them all, make sure you looking over them contracts!
If you don't, you might get yourself stuck in a situation you're not feeling too much. You got to be aware of what you signing up for at all times.
5) What do you love about hip-hop music?
Hip-Hop is like therapy and it's powerful too. Music in general because of the ways it connects with the people. It create memories that you can think back on whenever you hear a certain record.
As a listener, I'm a fan of lyrics and flow. Those are key things you got to have along with good production and creativity. There isn't no specific style I prefer over the other though. I listen to a bit of everything.
6) What still surprises you about hip-hop?
Even though the sales are the declining, the impact that it has had on the world. The culture is present almost everywhere nowadays. They're people in foreign countries that can't even speak English, but love Hip-Hop.
7) If you had the power to change one thing about the hip-hop industry to help independent artists – what would it be?
More diversity in the industry. Hip-Hop is too trendy right now. Everybody trying to sound alike and follow what's hot at the moment.
8) Who do you think are top 3 rappers doing it at the moment?
I really haven't had the chance to see who doing what. I'm still rocking with Hov though. He still got the juice. I heard J. Cole doing his thing right now too. I rock with Gotti too. He putting on for the state.
9) So what are your plans for the future?
To continue expanding the brand and keep growing not just as an artist, but as a person also. I'm also working on my album and a EP right now . I plan on releasing both later this year. Other than that, the sky's the limit.