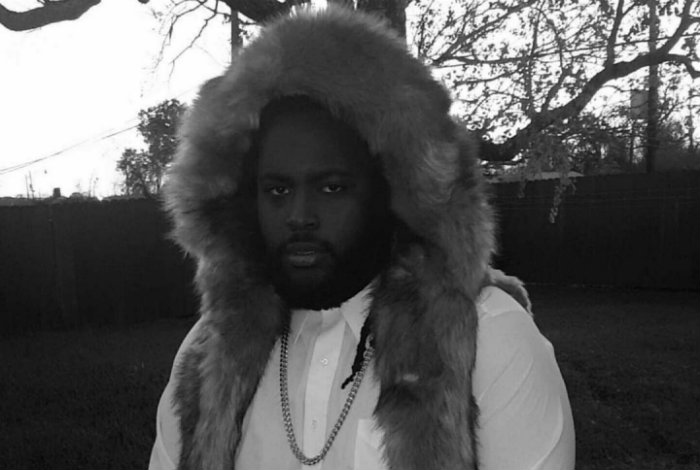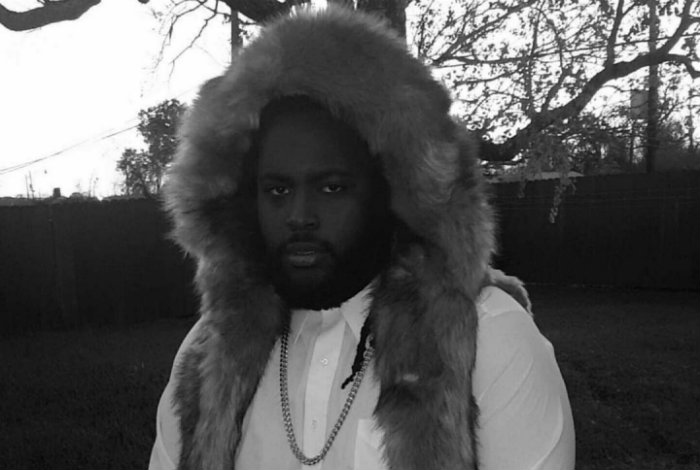 1) How long have you been doing what you're doing and how did you get started in the first place?
I Been doing this For About 10 + years I Got started with my Producer Tha 5th Element Around 2003 We were around 13 At the time all we had was a karaoke & Snare Drum.
2) What sort of hurdles and obstacles did you face to get to where you are now?
I had to face a lot of hurdles and obstacles with family not believing in your vision to falling out with other artists that envy your success.
3) What's the hardest thing about being an independent artist?
The Hardest thing about begin an Independent is Building Your Brand from the ground up finding that fan base & people that believe in you you have to put in the extra hours money ect to create that vision.
4) Are there any independent hip-hop artists out there who inspire and motivate you?
At The Moment My Big Unk Bstreezy the grind & hustle that he bringing to the game is next level.
5) Where do you see yourself in 5 years?
In 5 Years I see MySelf as an well established Artist/mogul.
6) Who were the first influences on your music and style?
My First Influences were Wu -tang Clan jay z Biggie Ross.
7) If you could choose to collaborate with 3 other artists on the same track – who would they be?
Ross Kayne Wale.
8) What makes your music different to other artists?
Its honest inspirational & Geechie 100mslifestyle The Album Available Right Now ITunes & Googleplay.
9) What are you hoping to achieve with your music?
To show people through every hurdle and obstacles don't give up on yourself people won't see the same vision you share.
So keep going until they cant tell you no anymore .I also Just Released my debut Album 100mslifestyle on Google Play & iTunes so Go get that right now. For More Music Visit my website Chrischampear.com.
10) What do you think is the biggest barrier an artist like yourself has to overcome, to gain commercial success?
To get local support I think thats where independent artist struggle at . because theres so many rappers out here oversaturating the market with garbage that people are just like oh here we go again just another rapper.
And thats overshadowing the artist's with real talent with a message. Dont forget my Debut Album Available Right now on iTunes & Google Play 100mslifestyle.