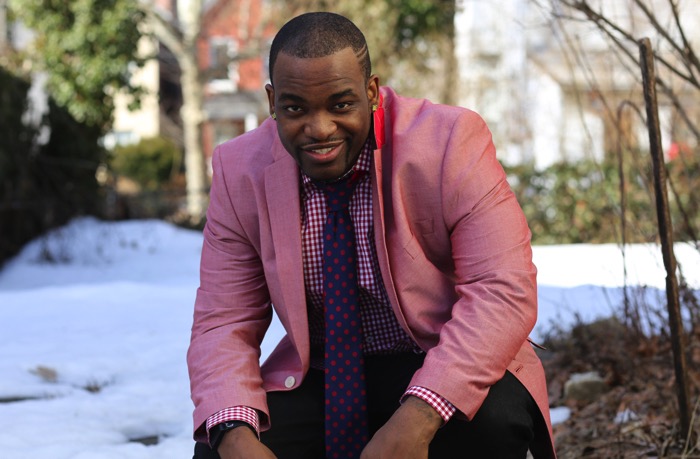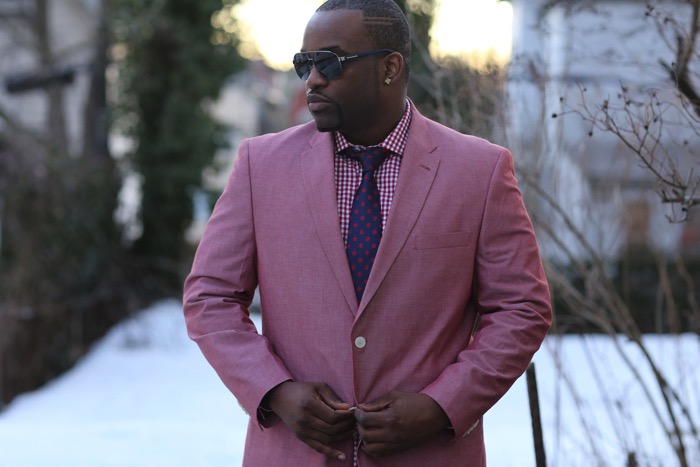 1) Talk to me about the making of your latest project. What was the inspiration behind it?
For the first time in my storied career I am working on an album. I started receiving a lot of phone calls after my last mix tape (Ladies Love Moka Vol. 3) that its time for me to do an LP. People were so blown away by my "What A F*cking Intro" opening that they wanted me to dig deeper.
One of my producers Wil Da Beast called me and said "Moka you never really dig deep enough and you need to tell your story. No matter of how painful it is it's time you let the world know the real you." It's time that I leave my legacy behind.
I think it only makes sense that I tell my story before the media does. It's all about establishing an intimate connection with my audience.
2) With the music industry tanking and record sales falling, how do you envision yourself earning a living as an independent hip-hop artist?
By trial and error I have come back to the realization that merchandise is the way to go. I have launched a clothing division that includes Fly Guy, Girl, Kids, and Babies.
I did a soft launch with the website and in the first day I had so many orders and had to let every one know I couldn't fulfill them, I am heading on tour. It was a few thousands and I was blown away because I just been selling them out the trunk of my car.
I also have snap backs, wrist bands, music, posters, and I am working on my tour DVD. As another stream of income, I have my own video and camera equipment that I utilize as rentals and I have a production company that shoots documentaries and videos.
Being independent is a blessing, I can go where the money is and be uninhibited.
3) From a business point of view, which artists in the game do you think are really pushing the boundaries and changing it up?
I really like Currensy, Mac Miller, Chris Webby, and Mackelemore. These guys are self made, they really did it by themselves and the labels ended up coming their way. Even though they are from all different walks of life, their grind has been the same – NONSTOP. I applaud them and love their music.
4) What business lessons have you learnt from the music industry so far?
There are not many friends in business and be very careful who you trust. The majority of the time, people are only in it for themselves. It is always better to build relationships where the trust and work ethics and admiration is mutual.
I do a lot of business and notice that if people think they can take advantage they will. I like to play along, I never stress money and it gives me a better understanding of that individual. I would rather know their true intentions.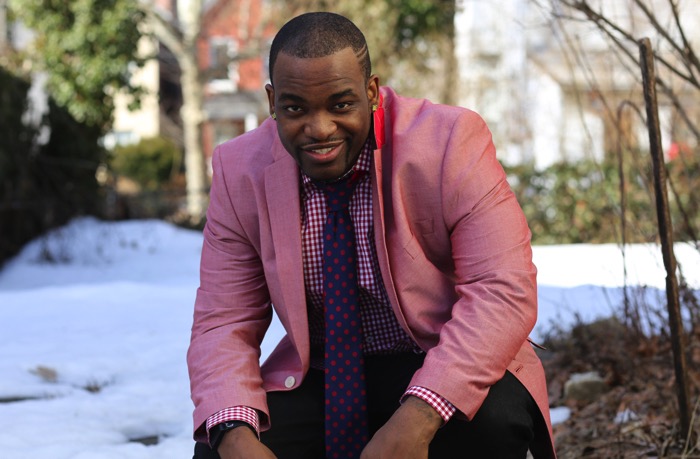 5) What do you love about hip-hop music?
I love that you get to express how you feel at that particular time and place. The fact that I can write a song about a certain situation and have my audience blast my story makes me feel really accomplished. I also enjoy the fact that our genre of music can trend set an entire nation.
6) What still surprises you about hip-hop?
I am always surprised by the new trends and the reactions of certain demographics. I always get a good laugh, especially at how people reacted to skinny jeans, but don't blink an eye at a dude when he has his pants around his knees showing his underwear.
Other than that nothing surprises me, it's a way to express oneself and as individuals being yourself is sometimes the hardest thing to do.
7) If you had the power to change one thing about the hip-hop industry to help independent artists – what would it be?
I would have to say letting them know that it takes financial backing, sacrifice and taking risks. There should be a class as it seems like too many artists don't understand that no one will invest in you if you don't invest in yourself.
I tried assisting a lot of artists by helping them monetarily and they get dependent and as soon as I stop they get angry. I always preach that every one should put money in together and push one artist at a time but every one always want to be the first.
That's why I love them ASAP boys because that's what unity and loyalty gets you. Rocky got on and then put the rest of his dudes on. There is no way you can ever hate on that dude.
8) Who do you think are top 3 rappers doing it at the moment?
Big Sean, Drake and Kayne. They are always on the radio and in the press which to me is a good thing.
9) So what are your plans for the future?
To make Fly Guy Committee a multi-million dollar entity.