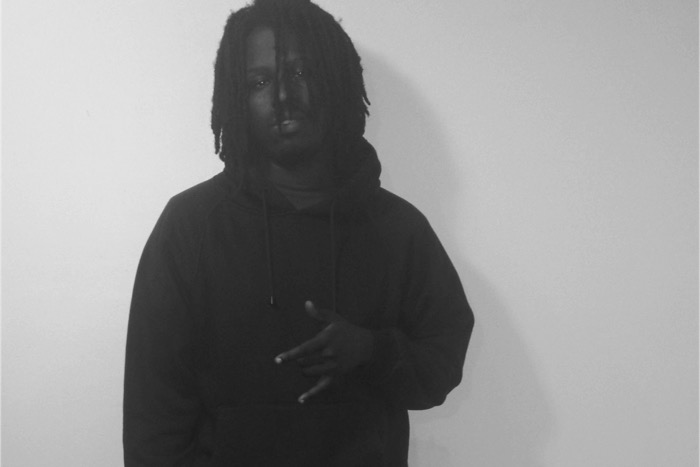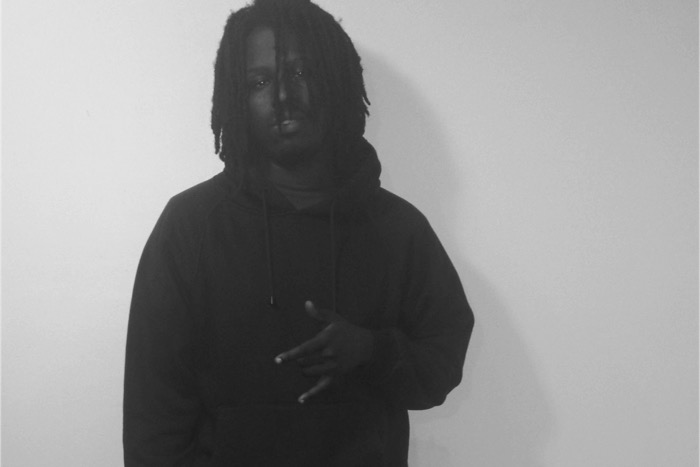 1) Talk to me about the making of your latest project – My Rise To The Top (Instrumental EP). What was the inspiration behind it?
My latest project was an instrumental Ep mixtape called my rise to the top. My inspiration behind is was for my fans and the people who support my music and my craft as a producer. Therefore, I released 7 exclusive beats.
2) With the music industry tanking and record sales falling, how do you envision yourself earning a living as an independent hip-hop artist?
I envision myself earning a living as independent artist by making my own clothing line called 6hunna apparel. Also, do plenty of self branding and promotions.
3) From a business point of view, which artists in the game do you think are really pushing the boundaries and changing it up?
From a business standpoint, I would have to say that the Migos are the trendsetters in the game right now because every since they been out, everyone has copied their style and the way they flow.
4) What business lessons have you learnt from the music industry so far?
The business lessons I learned while being in the music industry is not to think that every deal is a good deal because there are plenty of fake deals out there on social sites.
5) What do you love about hip-hop music?
I like how the rappers work constructively around the beats. For example, Big Sean has a bouncy flow on his song blessings.
6) What still surprises you about hip-hop?
Since I am young in the game, what surprises me the most is how young you can be and still make it in the game.
7) If you had the power to change one thing about the hip-hop industry to help independent artists – what would it be?
One thing I would change to help independent artists would be by giving them more promo deals and having major artists reach out to help them.
8) Who do you think are top 3 rappers doing it at the moment?
The top 3 rappers doing it at the moment are Young Thug, Fetty Wap and Dej Loaf.
9) So what are your plans for the future?
My plans for the future is to make it big as a producer like Timbaland and Dr. Dre.