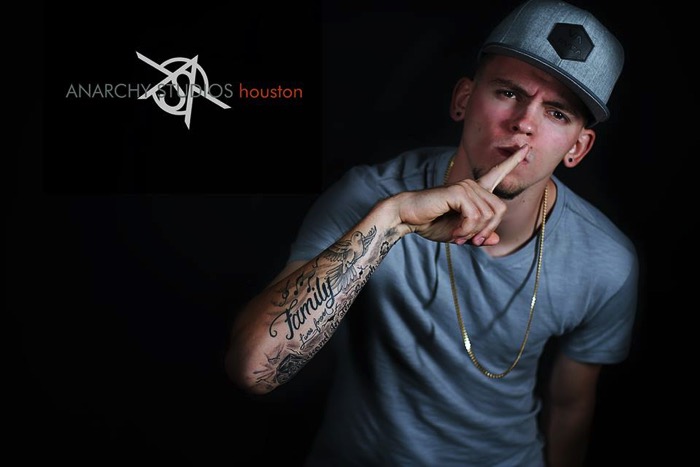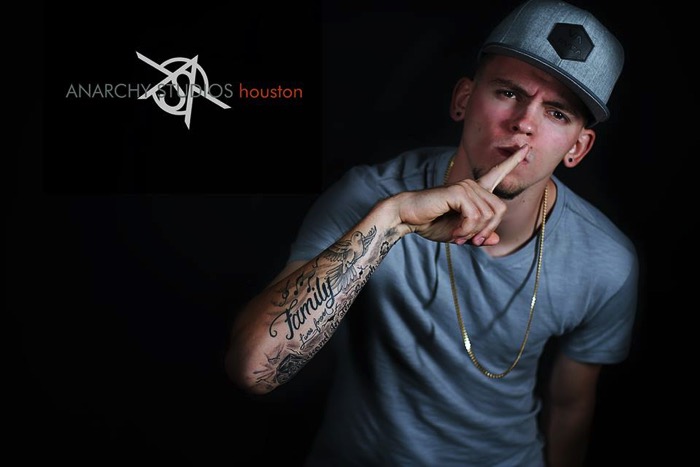 1) Talk to me about the making of your latest project. What was the inspiration behind it?
It's been a long road of mistakes and learning with what type of hip hop artist i wanted to develop as. I feel my latest project really displays the sound that i want to put on display and create a career out of. The inspiration comes from looking back and seeing how much i have accomplished and changed.
2) With the music industry tanking and record sales falling, how do you envision yourself earning a living as an independent hip-hop artist?
I believe if you make good music you will only rise and grow. The sales i believe are still there and also there is many other ways to develop an income as an artist.
3) From a business point of view, which artists in the game do you think are really pushing the boundaries and changing it up?
I really am a fan of K Camp and Rae Sremmurd currently. J. Cole and Logic i would have to say are holding down the story telling and lyrical side of the industry. I am open to listen to all types of hip hop but music that makes me want to turn up to is what catches me.
4) What business lessons have you learnt from the music industry so far?
Invest every dollar, Work nonstop and always be on the move and step out of your comfort zone to share your music. One of the biggest mistakes i would have to say for any artist to do would be not engaging with people in person. Don't always just focus on the internet, meet and greet and get your music heard!
5) What do you love about hip-hop music?
The freedom to express who you are in so many different forms with the art.
6) If you had the power to change one thing about the hip-hop industry to help independent artists – what would it be?
I really don't think the industry needs change, i think that is something that any artist can develop and bring to the table if they really want change. You have to create what you want in this industry, their are no handouts.
7) Who do you think are top 3 rappers doing it at the moment?
K Camp, J. Cole and Drake I would say thats a good mixture of different sounds that are creating huge waves in the industry.
8) So what are your plans for the future?
Keep building my brand and branching out with a lot of showcases. Work on my EP and get that released by the end of the year. Promote this mixtape hosted by DJ Smallz and see whose hands we can get this in. Just a lot of work and power moves, grinding it out.