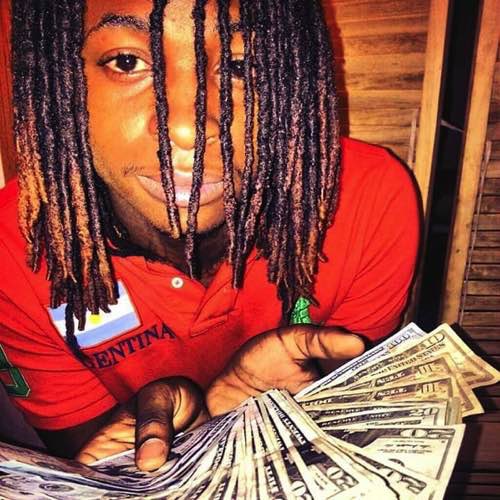 1) Do you remember the moment you wanted to be a hip-hop artist?
I was 14 years every day i use to walk to school rapping aloud then as time went on i became more confidence in becoming a hip hop artist.
2) What was it like creating your latest project?
My last project was long nights and early morning i recorded over 30 song and pick the top 12.
3) What are you trying to achieve with the project?
I'm trying to gain more fan more show and push this project out to the world.
4) What are your thoughts on staying independent or signing to a major label?
As of now i thought about everything recording labels do for you most people don't know you now can do everything yo self I like to be independent.
5) How do you feel about the independent hip-hop industry right now?
The independent hip-hop artists are making more of they royalties ain't splitting them with no labels best way to be in 2015.
6) As an independent hip-hop artist grinding it out, what sort of promotion and marketing are you doing to stand out from the rest?
My promotion is different from other independent artists because i have 3 different promotion teams i also promote my self through several blogs and passing out CD great ground work.
7) How do you think you've grown as an artist?
I grown a lot since i started as a artist because i thought things easy come to you just by recording a song and put it on YouTube it more things i learned about the industry.
8) How do you feel about hip-hop today?
The way i feel about the hip hop industry today is that everybody wanna be like who ever hot out flow and steal they swag.
9) What artists in the game today do you look at for inspiration?
The artist that inspired me the most is French Montana because he has a unique style straight streets never change for the fame.
10) Who are your top 5 rappers dead or alive?
2Pac
B.I.G.
50 Cent
Jay Z
Nas