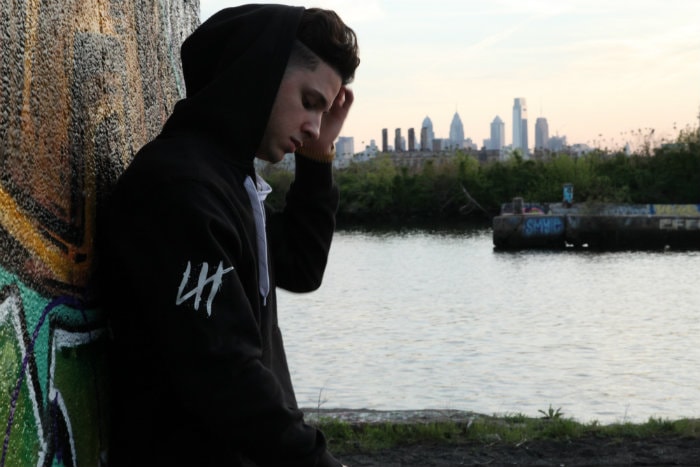 Anthony Siracusa (born October 8, 1993), better known by his stage name Ant Vibe, is an American rapper, songwriter and record producer from Blackwood, New Jersey.
Vibe's debut album with AGF, Pupil Music EP was released on May 15, 2016, and has already received positive reviews from critics. Keep an eye out for Vibe, as he has his debut full length album with a major feature from Tory Lanez coming out late this summer.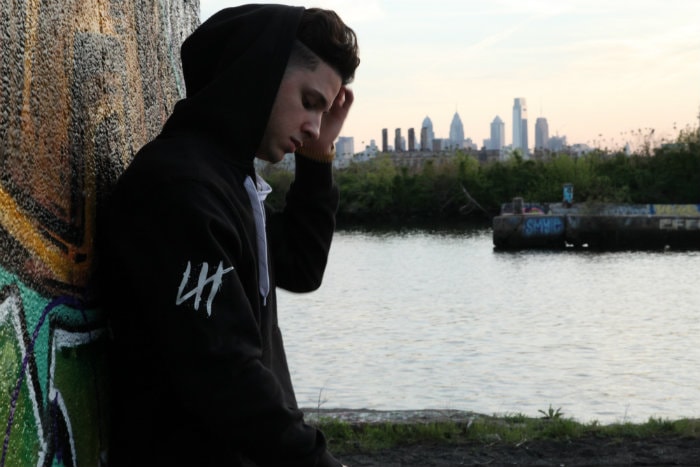 1) Talk to me about the making of your latest project – Pupil Music. What was the inspiration behind it?
In my latest project, Pupil Music EP, I wanted to showcase different varieties of the hip hop genre that I'm not normally comfortable with. I believe growth begins when you step outside of your comfort zone.
That being said, "Pupil" Music regards me as an artist being a "student" to the game/my "vision" throughout the process. The inspirations behind it include local artists dropping quality work; I love to see everyone I'm associated with in this music shit shine, and that drives me to set the bar higher.
2) With the music industry tanking and record sales falling, how do you envision yourself earning a living as an independent hip-hop artist?
Once I make a name for myself, I plan to branch out into owning my own label and/or something involving fashion.
3) From a business point of view, which artists in the game do you think are really pushing the boundaries and changing it up?
First one that comes to mind is Yeezy, not only is he just this musical genius, but he's becoming an entrepreneurial mogul. His shoes/clothing line have literally boomed worldwide and that's really inspirational to me.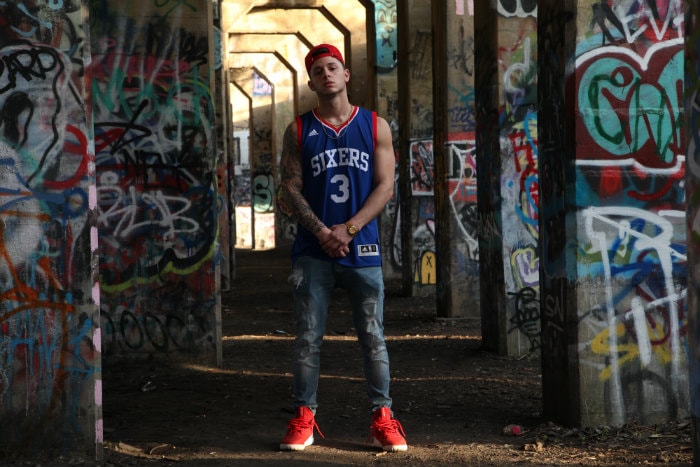 4) What business lessons have you learnt from the music industry so far?
It's about who you know plus the money to back it. Connections and funding coexist here.
5) What do you love about hip-hop music?
The opportunity to express yourself and tell your own story. It's amazing how people will take the time out to listen to the thoughts in your head that you bring alive. When your passion is recognized, there's no better feeling.
6) What still surprises you about hip-hop?
The fact that people are blowing up left and right biting styles off of already-surfaced artists. I don't understand how you can live without the credibility and authenticity.
On a more positive note, I'm still surprised to see good music after good music comes from so many various artists and witnessing unique creativity.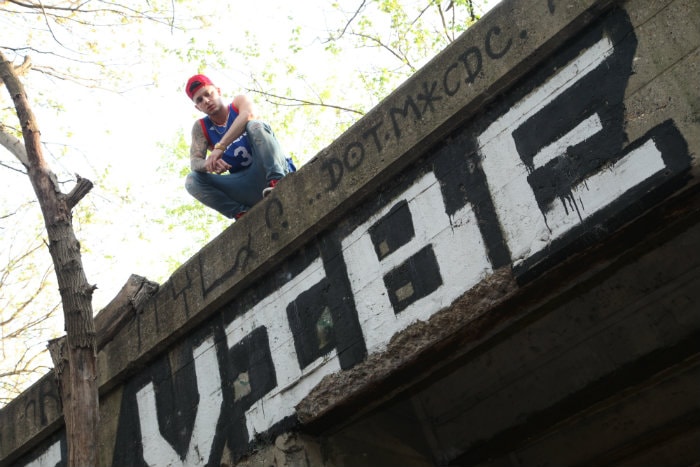 7) If you had the power to change one thing about the hip-hop industry to help independent artists – what would it be?
Hmm, I'd probably create a music streaming app to help indie artists to get paid per stream! That'd be tight, far-fetched, but tight.
8) Who do you think are top 3 rappers doing it at the moment?
Obviously the top 3 in the game and not to sound cliché are Cole, Drake, and Kendrick. My personal top 3 based off just my interest alone lately, I'd say Kanye, Chance, and Big Sean. I'm always all over the place though, ask me this in a month.
9) So what are your plans for the future?
Overall, I plan to be an internationally recognized artist. I want to change the game. I want to bring something that hasn't been brought before.
I'm still discovering my sound and the beauty in that is that I still have no idea how or what I'm going to do in this industry. I take life day by day and I emphasize life in the moment!