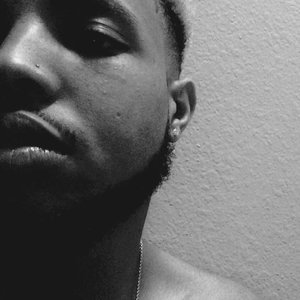 23-year old, Austin-born independent artist BiLLie F is primed to have the biggest year in his recording career to date. With the recent release of his latest project Winter is Coming: EP, BiLLie sat down with Stop The Breaks to discuss his career so far, artists who influence him, his creation process, future plans and more.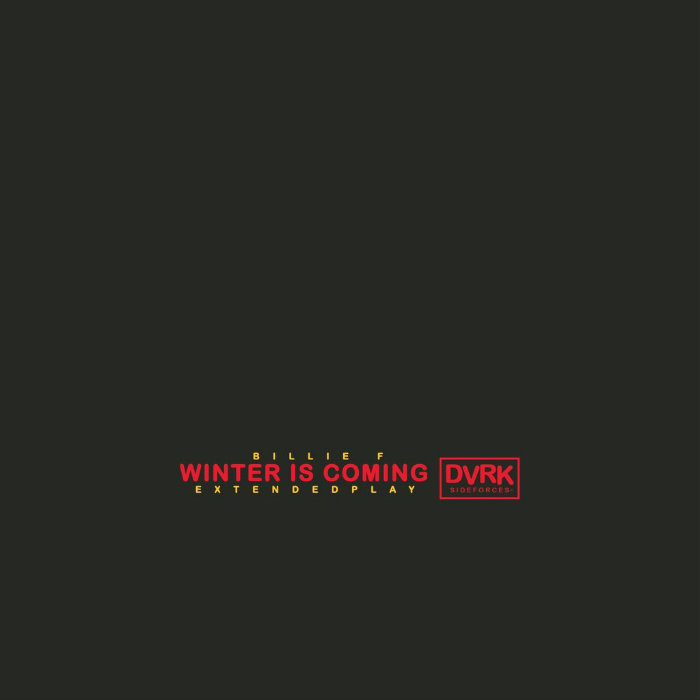 1) Tell us a little about yourself and your background.
Hello music world my name is BiLLie F, I'm 23, and I was born in Austin Texas.
2) Growing up in Austin, Texas, who were some of your musical influences coming up?
I would say it started early listening to vynl records of Michael Jackson at my grandmother's home in East Austin. That created a moment of what music was supposed to look, feel and sound like.
I would later pick up on artists such as Tupac, Biggie, Eminem, Andre 3000, Kanye West, Pharrell Williams, Lil' Wayne, Drake , Tyler The Creator, D' Angelo, Pusha T and Dom Kennedy just to name a few.  I began my career as a recording artist 2011 – 2012 at what we like to call "514" which was the Race studio.
This would play a major roll in my music career as well as many others. Countless hits were made in that studio. Shoutout to Cain-Mosni and Hallowlujah salute to the Race Platoon.
3) How would you describe yourself as an artist? Has your style changed much over the years?
I would describe my self as a "HIP-HOP N' ROLL" artist at this point. I love to freestyle so most of what I do is spirt of the moment. I also produce now which I hadn't on neither "What Is Reality" or "Winter is Coming.
4) What was the creation process like for Winter is Coming?
A lot of the Winter is Coming is bits and pieces of when I first started making music. At the time I was in college figure out life and learning what I know today. There were a few tracks that people heard in the past and wondered why they were never made available.
So we released this project as the prequel to "when lightning struck". The project was put together to get you all ready for my next project. This next project will be the first one I'll be hands on with the production side of things.
5) Are you currently touring or playing live shows to promote the project? If so, what are your tips on a successful live show?
Not currently although I do plan to in the near future.
6) What would be your top five online marketing channels you use to promote your music?
Twitter, Snapchat, Facebook, Tumblr and Instagram.
7) What are you thoughts on the independent rap game right now?
I love it. It gives the world an opportunity to hear the views of many different individuals. People just have to stop being so stubborn give the new artists a chance.
8) If you could work with any artist you wanted, what would be your dream collaboration?
Skateboard P or Ye.
9) What has been the best moment in your music career so far?
I still feel as though I haven't had my best moment yet.
10) What are your plans for the rest of 2016?
For the rest of 2016 I will be focused on building my empire, growing as an artist, and enjoying life.