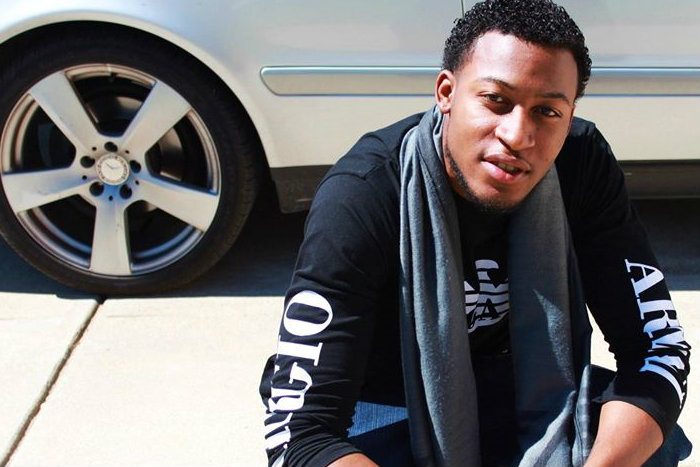 King Pablo, the self-producing songwriter is a southern artist from the DFW (Denton, Tx.) whose known for his storytelling and skills within production. Started making instrumentals and recording at the age of 12.
After getting more serious, he gave up his God Given Talents of being an athlete for pursuing a career within the music industry.
Earlier this year, Pablo released a project (Memories of Our Past) via SoundCloud, which landed him a publishing deal. Prior to that release, he's put out two other albums within the DFW area.
More focused and determined to achieve everything that his soul desires, King Pablo continues making sacrifices to obtain success as an indie, while gaining mainstream exposure.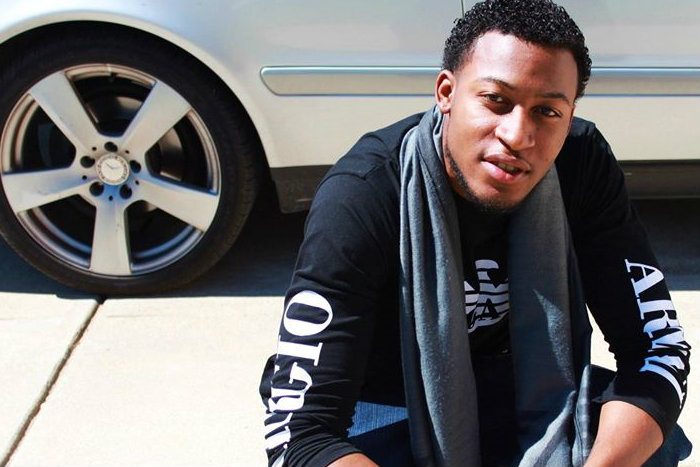 1) Tell us a little about yourself and your background.
My name is Paul Parker (King Pablo), I am 27 years old, I'm originally from the N.O but I lived out in Texas for most of my life. I have been doing this music thing since middle school, you can say music is my life.
2) Who were some of your musical influences coming up?
A little of everything from NaS to Jay from Big to Lil Wayne, I love my Texas artist like Mr. Lucci. I also listen to out of state rap like fifty, him and Kanye were my two biggest influences because all they had were hits.
But I'm not limited to rap I love music, From Marvin Gaye to Trey Songz, Ill even mess with a little rock like Cold Play. Good music is just simply good music
3) How would you describe yourself as an artist? Has your style changed much over the years?
I'M a rapper/singer/producer who makes songs from the heart but can also come with bangers. I would say I'm similar to a young 50 or Ye ; but I'm more southern with it and I have my own swag.
I'm not just a rapper I'm an artist and music is my canvas. I would say I broadened my horizons, and am no longer on a path where I limit myself musically. I'm way more diverse now.
4) What's your process like for making music? Do you have a set routine or does it vary track by track?
I just vibe I might hear a beat and automatically start freestyling and turn that freestyle into a song.
On most of my songs I usually go in make a hot beat and try to fit my words and vocals into the right sections of that beat ; where I'm using my voice almost as an instrument.
I don't like to leave any part of the beat empty.
5) Can you run me through the making of your latest project? Where were the studio vibes like?
My latest project aka my greatest project lol. I started this project with a different mind state. I aimed only to make hits, genuine rememberable, undeniable hits (2003 50 type hits).
I've worked with producers out of Tennessee 'DubNmil' I heard their beat and knew it was a hit right away. Jumped on it and made history! The other was my long term friend Keith. He is somewhat new to production; he's been sending me beats now for a while that weren't quite on that level.
But this time, he had two undeniably hot beats. One was just a loop when we first stared, but I touched it up and made it a real banger. The other was 'Clones' which has that hot piano loop and thumping base with a southern mix added by me.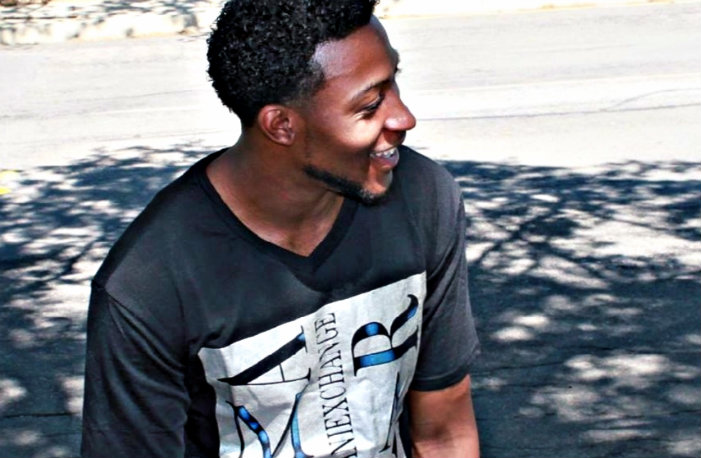 6) What sort of independent hip-hop promotion and marketing are you doing to differentiate yourself from other artists?
Grinding through more diverse ways. I'll be out on the street promoting; I'll be on social media promoting from Facebook to Instagram.
Promoting to diverse crowds to the Nudie jeans wearing hipsters who love to listen to AC/DC to the hood crowd who only bumps rap and rock Jordan Jeans. I always said diversity kills limitations.
If I have to work all day promoting myself than be it. I must make it is always in the back of my mind.
7) What are your thoughts on the current state of hip-hop music today?
Some classic, some trash. I think it is in a better place than it was A couple of years back. Hip Hop now has become diverse from the J Cole college kid rappers to the French Montana swag rap, to the Violence painted in drill rap to the I'm proud to be who I am message depicted in Kendricks music.
I low-key love some of the swag rap, but I'm in love with the rap with a deeper meaning and message. While we are not quite the 90s 2 Pac, Big or Bone Thugs mainstream, we are improving.
8) What music are you listening to these days? Anyone in hip-hop really blowing your mind?
I'll say Kendrick is one hell of an artist he's lyrical with an excellent message and flow. Ye is still out here making hits "All Day" lol.
Drake is out here making history. Some people might or might not like his raps, but I tip my hat off to his success and the run he's on.
NaS is still out here being 'NaS Album Done' was one of (if not) the dopest track of 2016. Last but not least, my boy 50 still putting in work. People said he wouldn't last. It's been what? 15 years now! I love his longevity along with Jay-Z's.
9) If you could work with any artist you wanted, what would be your dream collaboration?
Dead or alive, now or in their prime? If Dead or alive, I would choose Pac just because of the passion he had in his music. His love for music is a reminder of my love for music.
I know on a track we could make some deep stuff. In their prime, I would say 50 Cent. Hits Hits and more hits! What more can be said? Right now Kendrick & J. Cole because I love their vibes, message and positivity.
11) So what's next for you?
For now promoting this album until the whole world knows about it. I was hoping album to album, but now I'm creating a brand.
I won't give up until I make it. Further down in the future who knows, I just know I'm going to be rapping, making bangers and putting my heart into every single bar I spit.