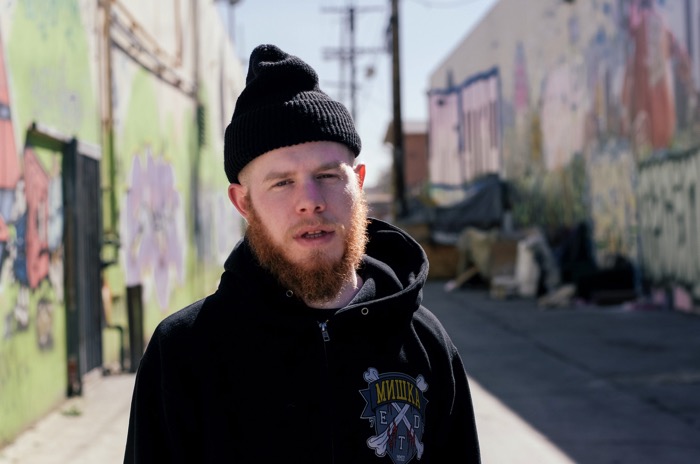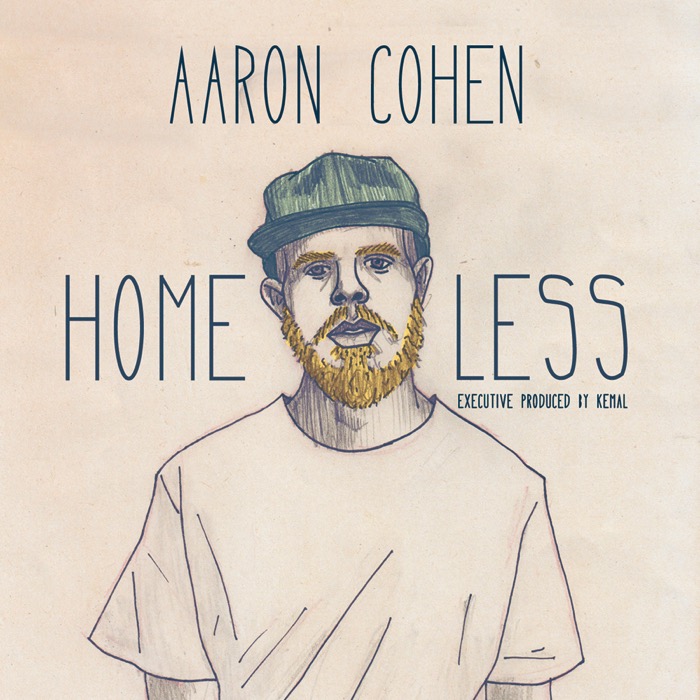 After dropping the visuals for "Booyakah" recently, Queens rapper Aaron Cohen has finally released his eagerly anticipated EP – Home Less.
The 7-track project features guest appearances from Alexander Spit, Wati Heru, Yung Joey as well as production from JG Beats, Coopatroop, Kemal, Jordan Leon and 20th Letter.
You can also check out our interview with Aaron below where he talks about his inspirations, the making of the EP, building a fanbase and more.
Stream the full project after the interview and go buy Home Less on iTunes to support!
1) What inspired you to be a part of the music industry?
I wouldn't say I was inspired to be part of the industry itself. I'm inspired to make music. And if you want to make music full time and really connect with fans, you become part of the industry. It's an interesting business.
It's competitive and there's a lot of shady people involved in it. I'm inspired to work with my team to build something significant, something that stands alone within the industry.
2) Talk to me about the making of your EP – HOME LESS. What was the inspiration behind it?
This project was inspired by my real life. When I started working on the project, I had recently gotten out of a relationship. I didn't have an apartment. I was spending half of my time on the road doing shows and the other half of the time I was sleeping on the floor of a studio.
It was the coldest winter I had ever experienced in New York. I was going through a lot of gloomy shit and luckily I was able to express everything through the sound of this new project.
3) What was the process behind making the project?
I always do my best writing when I'm on the move. I wrote most of this project on the 7 Train traveling between Queens and Manhattan. Some of it I wrote wandering aimlessly around the city in the cold. I'm always in motion. A lot of the project was recorded in the middle of the night. I feel more alive at night.
4) What are your thoughts on the hip-hop industry at the moment?
I think rap is in an interesting place. I feel like we're in an experimental phase. There's a lot of cool new shit coming out because of the internet. Artists are getting close to developing what the next important sound we'll be, but I don't think we're there yet.
5) Do you enjoy grinding it out independently or would you prefer to be signed to a major label?
I like working for myself. I think if you're going to work with a major label, you need to build a huge fan base first or you won't have any control over what they do with you. But I don't know, I've never been signed to a major.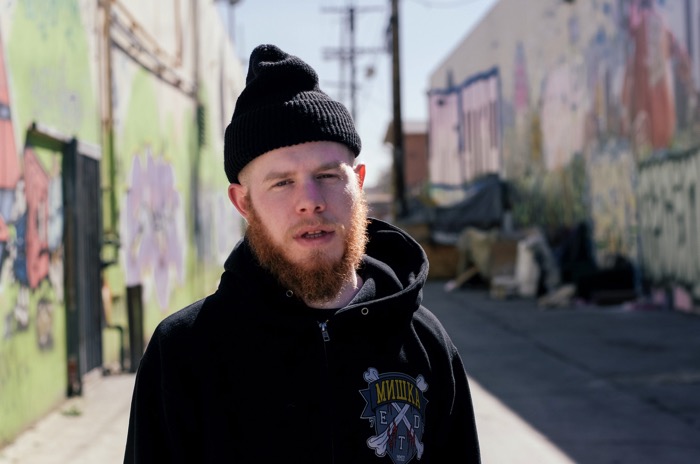 6) What do you think goes into building a loyal fanbase?
I think nowadays people want to feel like they know an artist personally, but at the same time they want an artist to be somewhat mysterious. I just try to be as real as possible online and I think people tend to relate to me.
I think it's important to continue improving your craft, cause you owe it to the fans that have been with you through previous projects.
7) What sort of online promo and marketing are you doing to reach your fanbase?
We just send stuff out to the blogs, share it on all the social media channels and back it up with good live shows. You just have to stay active and put out quality music. You have to build everyday.
8) As an indie artist, how do you brand yourself and your music to stand out from the rest of the artists out there?
I just focus on making the music I want to make. As long as i do that, my music will be unique and authentic and I'll always have a lane.
9) Where do you distribute and promote your music and why do you think this channel works best for you?
I use a lot of different channels to share my music. Pretty much everything. I think nowadays you just have to spread your shit as far as possible, until people start to recognize your name. And once they recognize your name, if you make something worth sharing, hopefully it'll take off.