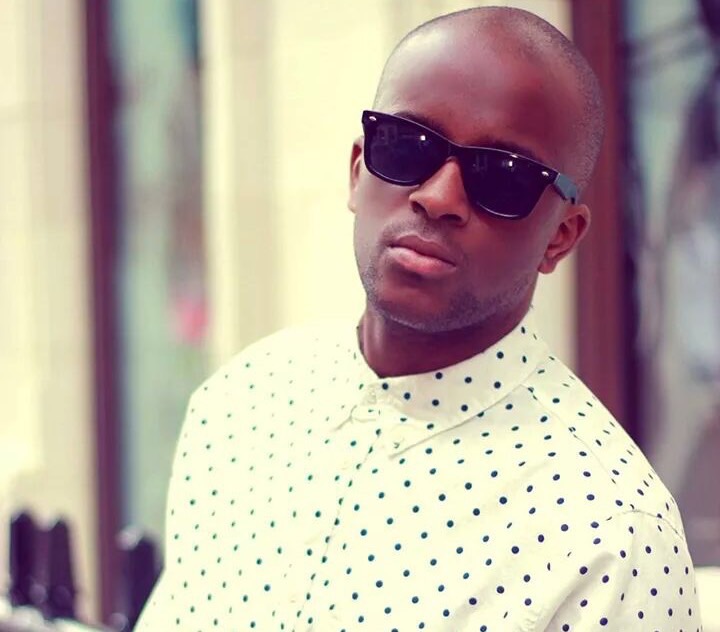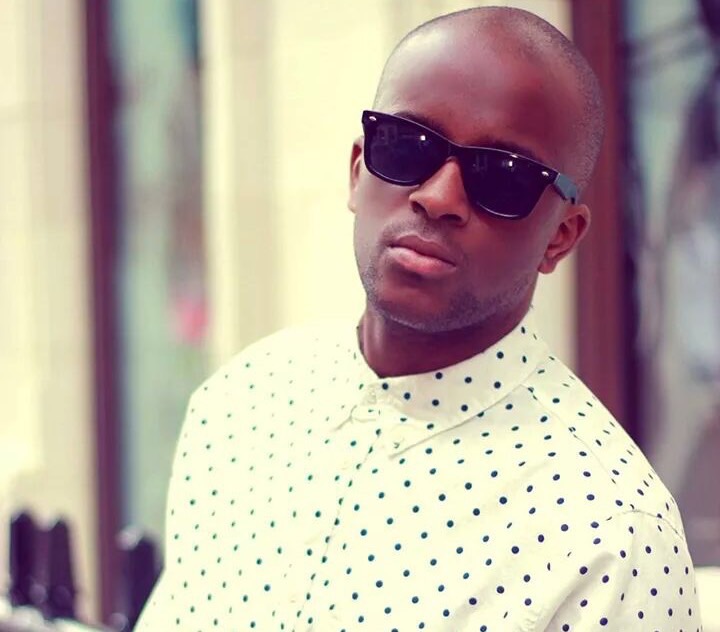 Emmanuel Adenuga has dropped his introductory mixtape – Just Getting Started – to showcase his unique sound. You can stream or download the project here.
1) Tell me a little about yourself and your background.
I started singing as a small child at the age of 5 and upwards and then started performing at 8. After the years went by I began recording music professionally in 2005 and this year 20
1
5 will mark the
1
0 years since I endeavoured into music.
2) Who were some of your musical influences coming up?
My influences growing up were Luther Vandross, Diana Ross, Whitney Houston, R. Kelly and Michael Jackson.
3) What's your process like for making music? Do you have a set routine or does it vary track by track?
When it comes to music I don't have a set routine I just got with the flow and how I feel. My process
varies from track to track I could be anywhere and then an idea could pop up then I'll just build from that.
4) Can you run me through the making of your latest project? How the idea came about and what the studio vibes were like?
The making of just getting started wasn't planned, I had written a song with no backing track and needed one. I couldn't get a hold of a good enough track so I thought the next best thing would be to record the lyrics over a remix track.
The song was called "Turn It Up" featuring Searcher. Once it was recorded that then motivated me to want to do the mixtape. The studio sessions were really cool. I worked diligently alongside Louis Odunoye. He put up with me for 3 years working on a bunch of material that I later scrapped before I decided to do this mixtape.
He engineered, mixed and recorded the whole project. Working on this mixtape was like having a breath of fresh air as I started all over again musically.
I started doing music in 2005 so all the material that I worked on from about 2009 to 2013 was scrapped. Everything else before that from 2007 until 2010 is now in the archives. I hope to possibly revamp some of the material in the near future.
5) What sort of independent hip-hop promotion and marketing are you doing to differentiate yourself from other artists?
As far as marketing I am making sure that i stand out by just being myself l . I am staying true to myself and writing and making music I feel will connect to people. As far as promotion I do quite a lot of shows and performances so that helps get me out there as well as social media.
6) What's the number tip you would give to someone who's looking to get in the music industry?
The number one tip I would give to someone aiming to get in the industry would be to work as hard as you can. Be very serious about what you do stay diligent and just know its not going to happen over night.
7) How do you feel about hip-hop today and where it's headed?
In terms of hip hop I feel like it's in a good place as we still have artists like Jay-Z ,Eminem still on the scene. People like Kendrick Lamar, J. Cole and Drake are keeping the genre alive.
It's headed in a better place as substance and the quality of music is increasing more than before when there was a lot of fluff. Overall I'm really excited to see what's in store in 2015 musically.
8) What music are you listening to these days? Anyone in hip-hop really blowing your mind?
I am listening to Rico Love quite a lot these days. He's a big influence, I really appreciate what he stands for. I hear authenticity in his music. i' would love to work with him in the nearby future.