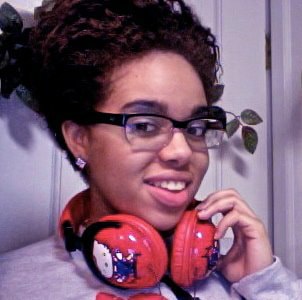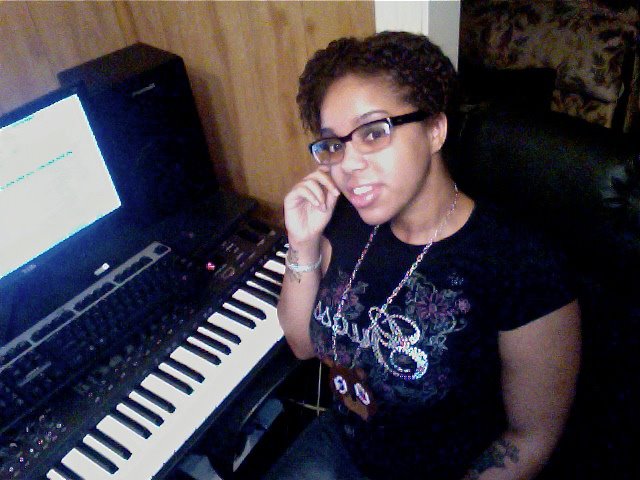 1) How long have you been doing what you're doing and how did you get started in the first place?
Ive been making music since i could ever remember. I started rapping in 09 and I started making beats in 09 during high school. I taught myself how to play beats.
I also watched videos on youtube tutorials on how to produce. (Rapping) it was something i did for fun back then. I used to do freestyles over other rappers beats and record my own songs. And now I rap over my own beats.
2) What sort of hurdles and obstacles did you face to get to where you are now?
One of the hurdles i faced is being a female in the music industry. I went to a college called full sail university.
I was the one of the few females that was there that was rapping/producing music. It's hard to develop a fan base with just producing instrumentals. Being a female makes it even harder to get your point across in the game.
3) What's the hardest thing about being an independent artist?
The hardest thing about being an independent artist is that only a few people know you are. Also it's tough to try to promote your music on your own with no back up from artists/producers.
4) Are there any independent hip-hop artists out there who inspire and motivate you?
One independent artist that inspires/motivate me is Post Malone. I like his sound its very inovating. I like how simple is flow is and how he makes quality music at the same time.
5) Where do you see yourself in 5 years?
I see myself either still working or either a succesful music producer and maybe a part time rapper/songwriter lol
6) Who were the first influences on your music and style?
I have to say Partynextdoor,The Weeknd,Drake,Aaliyah.
7) If you could choose to collaborate with 3 other artists on the same track – who would they be?
The Weeknd, Jay-Z, And Kanye West.
8) What makes your music different to other artists?
My music is different. You can't put it inside of a standard box. My music makes you think outside of the box. It takes you on a journey/trip without really going anywhere.
9) What are you hoping to achieve with your music?
I'm hoping to reach out to people who have the same issues,love,and passion for music.
10) What do you think is the biggest barrier an artist like yourself has to overcome, to gain commercial success?
Probably not making music thats on the radio. I dont mind being versatile just not to pushy when it comes to making music just to please people.