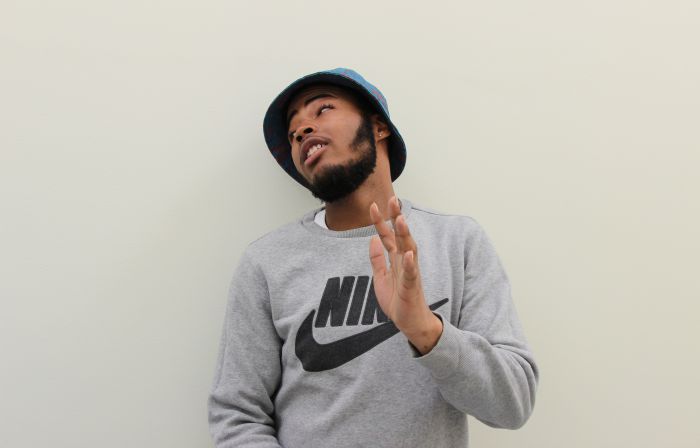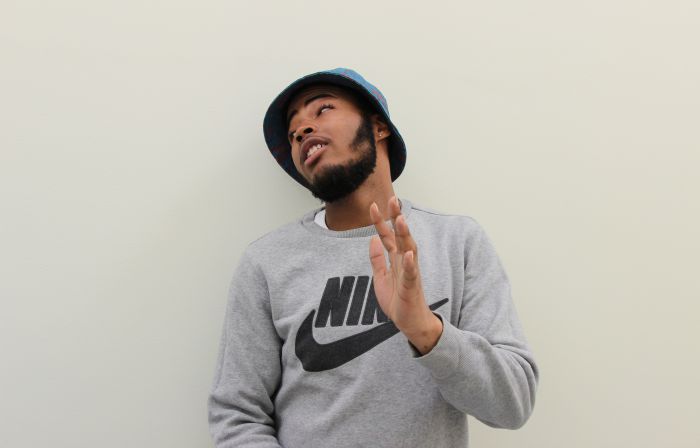 1) What inspired you to be a part of the music industry?
I have been in love with music since i was a child. Music gives people a platform to express themselves to a big audience. The artists I listened to growing up have helped me get through some periods in life and I want to be able to help the youth in the same way.
2) Talk to me about the making of your latest project – 5ever. What was the inspiration behind it?
My latest project is entitled 5ever. In June 2009 I released my first mixtape, No Floors. I did 5ever to pay homage to my five years in the game. I display my improvements as an artist and let you guys know that I'm here to stay.
3) What was the process behind making the project?
I wanted to give my fans a complete piece of work that had a mix of laid back records as well as songs that they can ride around to. When writing this project, I wanted to paint my experiences on the canvas so that my fans could have a little insight on how my life is. This is accomplished within this 12 song project.
4) What are your thoughts on the hip-hop industry at the moment?
I feel that the hip hop Industry is doing fine but it needs new artists. There are the veterans in the game who are consistent with their music and then we have other artists who will release a hot single but not have a body of work to match. Hip Hop needs artists such as myself that make good records on a consistent basis and bring back the feeling that music used to give us.
5) Do you enjoy grinding it out independently or would you prefer to be signed to a major label?
The independent grind takes time man, that's for sure. One thing about it is you may have a feel of uncertainty at times. Nothing is given either. I love those aspects of being independent though. You have to work your way up to the top and earn your fan's respect. This builds character and humbles the individual.
Growing up I was able to witness the come up of Mac Miller, from his internet videos to his recent signing with Warner Brothers. I know that going to the independent route takes time but the payoffs will be worth it in the long run. That being said, I wouldn't mind signing to a major label as long as it is the right selection for me.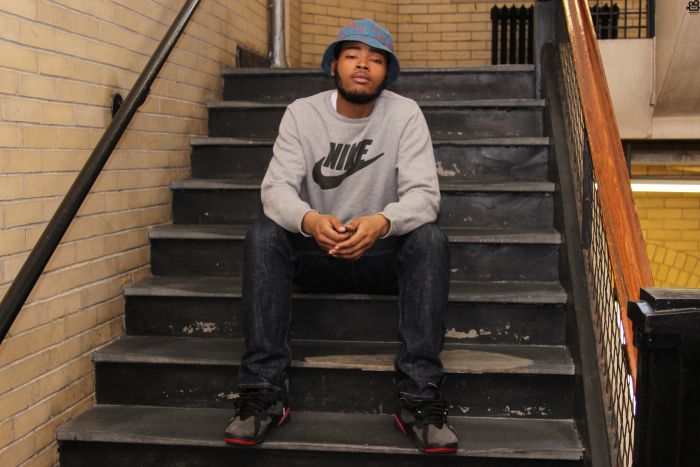 6) What do you think goes into building a loyal fanbase?
Consistency. I feel that a loyal fan base need to see that the artist is working. Along with that, you need to know what the fans want to hear and deliver a product that satisfies their desires.
7) What sort of online promo and marketing are you doing to reach your fanbase?
In June I released my project 5ever. Since then I have been releasing new songs to my fans through my soundcloud. As an artist, I always have the need to create new music. It's only fair that I share some with my fans.
8) As an indie artist, how do you brand yourself and your music to stand out from the rest of the artists out there?
I am in the early stages of my career and still trying to find my target fan base . My strategy is to let my music speak for itself. Those who gravitate to my product give me feedback and i work from there. Since I have many styles, I market myself not as a rapper but an artist.
9) Where do you distribute and promote your music and why do you think this channel works best for you?
My music can be found online. The sites include Datpiff, Livemixtapes, Spinrilla and Soundcloud. I post links on my Twitter and Instagram pages as well. These sites give my fans easy access to my music, especially for mobile phone users.
Keeping my product in an accessible place is the key to spreading my name and increasing my fan base. Interacting with my fans is important. These sites allow for me to see their comments and directly respond to them.