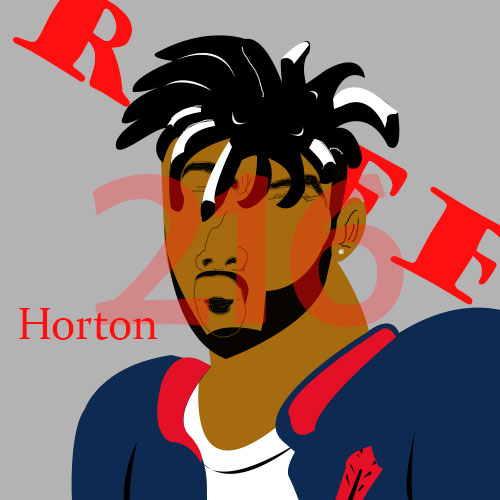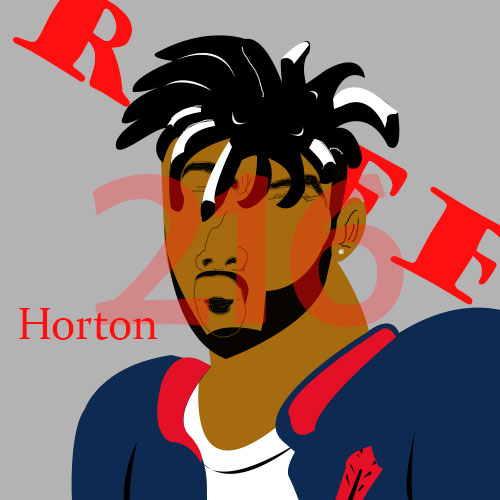 Artist Background: Horton is a 20 year old artist from Cleveland, Ohio. He has been writing music since the age of 10. His influences include Lil Wayne and The Notorious B.I.G. In the 9th grade, Horton releases his first mixtape, No Floors. Since then his hand has remained hot, as he released 9 other bodies of work since then.
Recently, Horton's music has been featured on Hip Hop Overload's website. Since the release of the project 5ever this past June, Horton has been gaining more and more popularity. Being an artist (including 2-D and digital art) Horton expresses his creative side through his music. His flow and lyricism set him apart from other artists.
The music scene in Cleveland is tough to break into so since 2009 Horton has been building a name for himself and earning respect for his music. You can find his works on websites such as Livemixtapes, Spinrilla, Soundcloud etc.
Stream 5ever below and hit up Horton's SoundCloud page to check out more of his music. You can also check out our interview with him here.