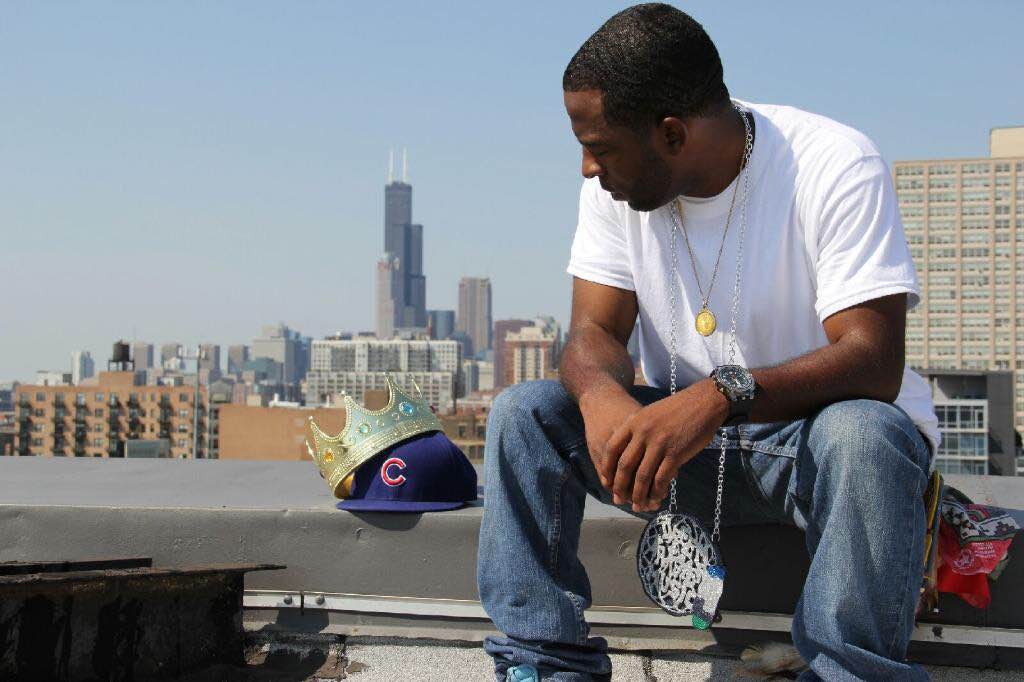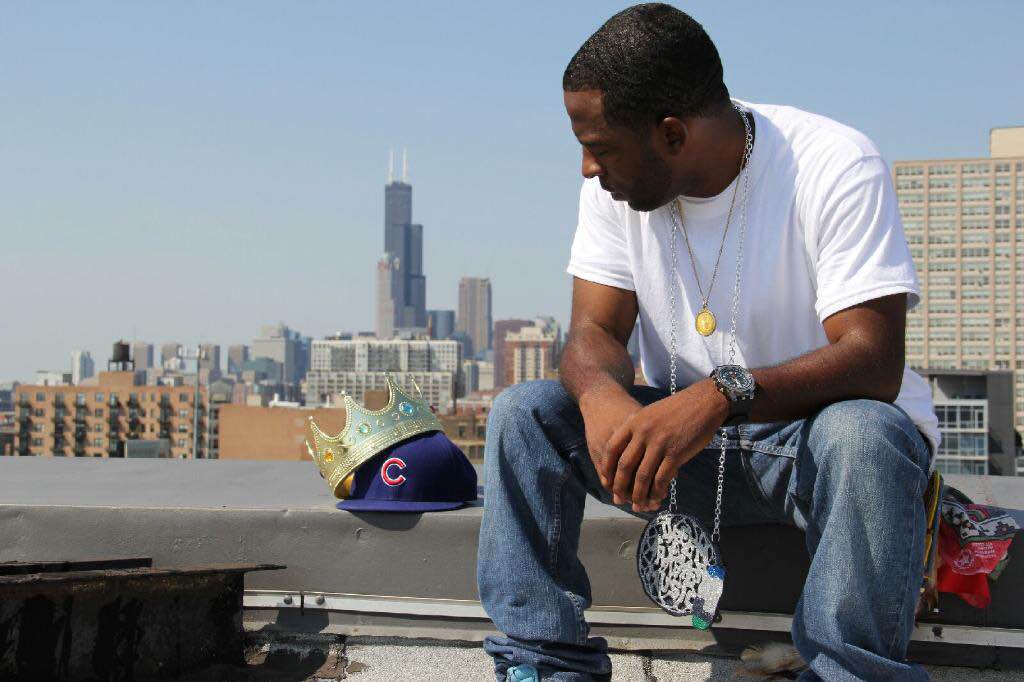 Chicago MC and producer, International Maverick, recently dropped the visuals for "Do It All" off his 2013 project, Dreem Katcher.
Inspired by hometown heroes like King Louie and Chance The Rapper as well as independent pioneers such as Nipsey Hussle, Maverick is determined to make 2015 his breakout year.
Check out Stop The Breaks' interview with Maverick below where he talks about the making of Dreem Katcher, making money as an independent hip-hop artist, business lessons from the music industry and more.  
1) Talk to me about the making of your latest project. What was the inspiration behind it?
The inspiration behind my latest project was about me making the transition from being just another mc rapping and actually really getting out to catch my dreams, in relation to my production company Dreem Katcher Music.
The inspiration came from many places I was at during that time in my life and things I wanted to do and/or was going through at the time,it's a real personal project.
2) With the music industry tanking and record sales falling, how do you envision yourself earning a living as an independent hip-hop artist?
Well I look at artist such guys from my city like King Louie, Lil Herb, Dreezy and Chance The Rapper just to name a few. They've found away to create organic fan bases and around the world just by staying consistent and putting out quality music.
I like to think anything you want in life is yours for the taking of you really want it and dedicate yourself to the vision as what you see yourself accomplishing on any level in life. So yeah I don't doubt myself as far as being an independent artist being to earn a living from my craft but more importantly I just want to make good music that everyday people can appreciate and relate to.
3) From a business point of view, which artists in the game do you think are really pushing the boundaries and changing it up?
Nipsey Hussle for sure,I was late to catch his wave but once I caught on and started to do research on his movement I can see he's really pushing it to new boundaries as to what is possible for an independent artist.
4) What business lessons have you learnt from the music industry so far?
People come and go but you have to stay focused on your objective and let nothing get in the way of that, protect your brand and be careful of who or what you attach that to,all moves aren't good moves if the timing isn't right,I don't force anything I only do it if my hearts in it.
5) What do you love about hip-hop music?
THE CULTURE AND HIW IT HAS INFLUENCED EVERYTHING AND EVERYONE AROUND THE WORLD.
6) What still surprises you about hip-hop?
The continued growth of the culture,new artist coming out and pushing the envelope.
7) If you had the power to change one thing about the hip-hop industry to help independent artists – what would it be?
Nothing at this point because as an independent artist your destiny is in your hands,you can literally run an entire company from your laptop in terms of marketing yourself,control of content and branding,it's a real God time to be independent.
8) Who do you think are top 3 rappers doing it at the moment?
In terms of hustle and pushing the envelope I'll say definitely Nipsey from an independent standpoint and he's putting out quality content.
Chance The Rapper being unsigned but his first album is going to include to real heavy hitters in the industry and that says a lot for a rapper who really just caught his wave a little over a year ago.
And I'd say Dreezy because she managed to ink a deal with Universal kind of sort of from the remix she did of Nicki Minajs "Chiraq".
9) So what are your plans for the future?
To step up my consistency,sharpen my craft,and around this time next year I'll be in position where my fan base has grown for sure, I hate to be "cliche" but 2015 is the year hiphop takes notice of the kid from northside Chicago and hats my word.