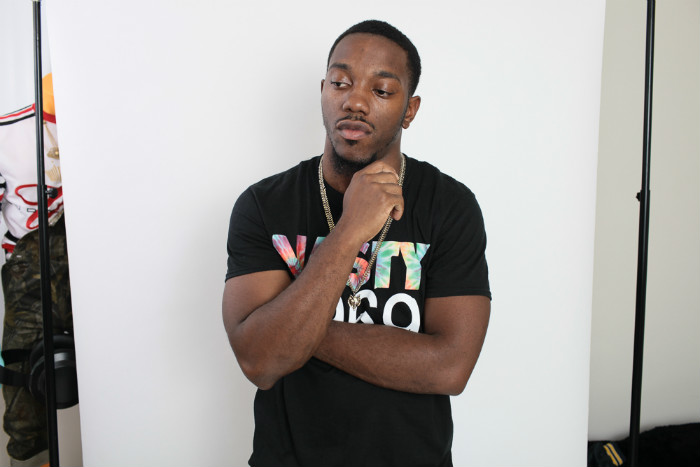 1) Tell me a little about yourself and your background.
My name is Dee Dave from East Baltimore, Maryland I was raised in Chapel Hill Projects I've always had a passion for music and the culture of it.
2) Who were some of your musical influences coming up?
My musical influences were Jay-Z, Jadakiss, Biggie and a few others also listens to a lot of old school like Frankie Beverly, Temptations – they were songs my older generation played when I was a kid.
3) What's your process like for making music? Do you have a set routine or does it vary track by track?
My process for making music I don't really have one I just write my pain what I go through what I've done what I know and it's weird that ever time I predict what I'm gonna do in my music it actually happens so there's really no routine it just depends on what I'm feeling at that time.
4) Can you run me through the making of your latest project? How the idea came about and what the studio vibes were like?
It took me a year to do this project I wanted to be perfect but now in this day of hip-hop people are more into just turn up well 80% of what the game is now but I still made my my (my) and what I did I made it still a story but also something to vibe to ride in your car with smoke your weed with play in the club etc so it was all around that's why I called it The Life.
The studio vibes were love man we just rolled up and start free styling hooks that basically came up with most of the songs and made history.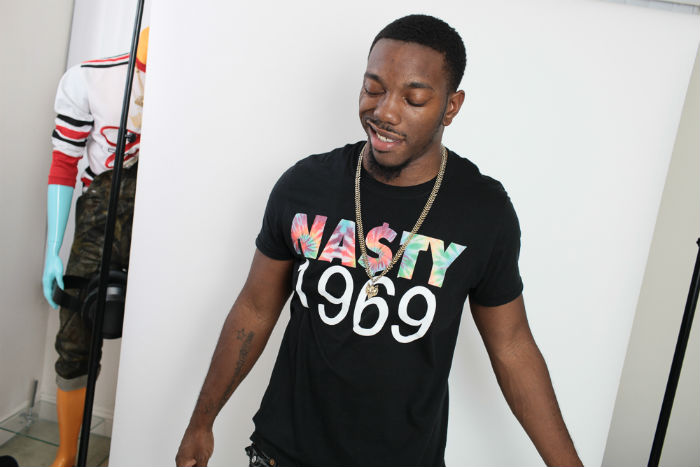 5) As independent artist, what are you doing in terms of promotion and marketing in order to differentiate yourself from others?
I wouldn't say I'm doing anything different just being myself and working harder then others in this game you gotta feel like best and show why and let the music speak itself.
It may take time you may get frustrated some people may get on quicker then you because they have somebody with money but just make sure this is what you really want and just keep networking.
6) What's the number tip you would give to someone who's looking to get in the music industry?
Number one tip is make sure your team wants it as bad as you do they may say it but when it's time for there part to get where you need to be as a team can get critical and lead to jealousy.
7) How do you feel about hip-hop today and where it's headed?
I feel like hip-hop ain't breathing the right way right now it's on life support lol so much garbage music being polluted and everyone is ok with like they're fine with it long as the beat hot with no meaning or picture this ain't me sneak dissing or none of that but things that's being played now wouldn't get a chance on the air.
8) What music are you listening to these days? Anyone in hip-hop really blowing your mind?
I listen to J. Cole, Drake, Dom Kennedy, Kendrick Lamar, Wiz Khalifa, Hov, Jadakiss, Curren$y, Joey Bada$$ – these guys all help me with ideas and they all make great music.