Kell$, 22-year old rapper born and raised in Goldsboro, North Carolina, has just dropped his second mixtape – My Life EP. 
Ever since he started rapping at the age of 9, Kell$ has been influenced by a range of artists – most notably Nas and Jay-Z – whose albums The Blueprint and Stillmatic rank amongst his favourites.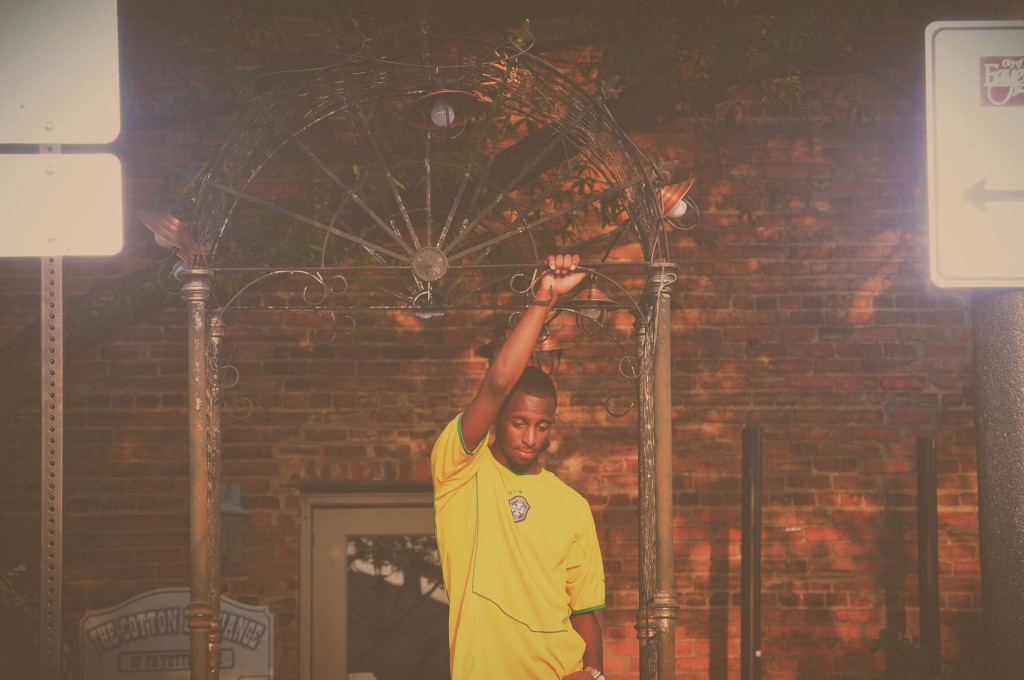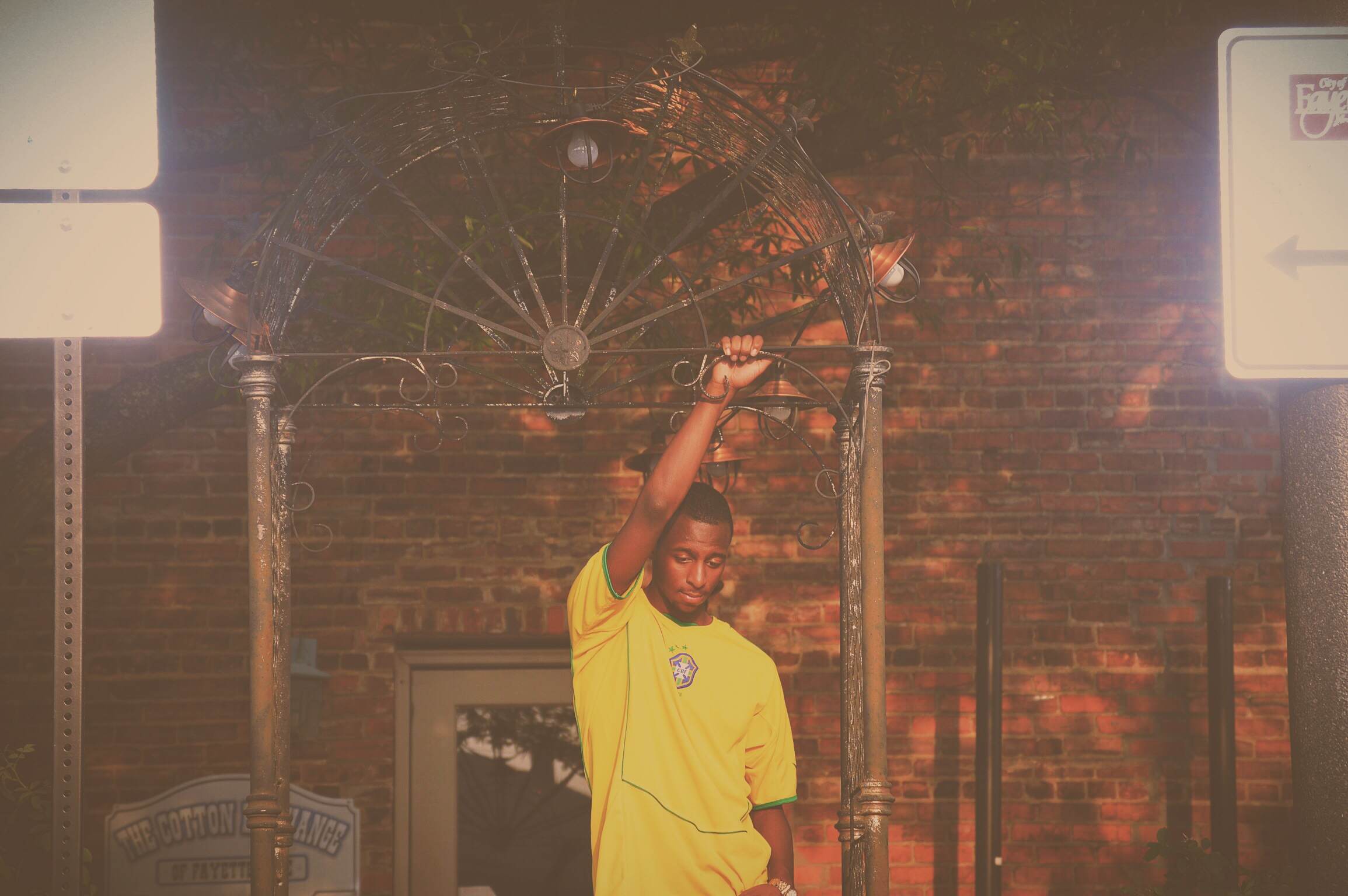 1) Tell me a little about yourself and your background.
I'm a 22-year old rapper born and raised in Goldsboro, NC. Raised in a single-parent home. Currently in college at Fayetteville State University in Fayetteville, NC.
2) Who were some of your musical influences coming up?
Growing up, I listened to all kinds of music. I found myself reciting 2Pac, Nas, and Biggie. As I got older as a rapper, I was also inspired by Outkast, Wu Tang, DMX, and Jay-Z. I also listened to a lot of Houston music such as the DJ Screw mixtapes.
3) What's your process like for making music? Do you have a set routine or does it vary track by track?
Most times, I already have a concept then I just start writing. I write a lot about my personal life and things I've seen and been through. Sometimes I'll stop writing in the middle of a song and freestyle the rest. Some times it does depend on the track as well.
4) Can you run me through the making of your latest project? How the idea came about and what the studio vibes were like?
My latest project The Innixi EP, I was at a dark point in my life so during the making of the process I did a lot of drinking and smoking. I was dealing with stress and depression which inspired me to come up with the title. "Innixi" means "stress" in Latin. Things that I held inside, I released while recording.
5) As independent artist, what are you doing in terms of promotion and marketing in order to differentiate yourself from others?
I recently made my own website and currently in the process of making blogs/vlogs. I also intend on doing some traveling after graduation. I do a lot of networking because it's more about who you know nowadays.
6) What's the number tip you would give to someone who's looking to get in the music industry?
Be dedicated, don't procrastinate, work hard, and NETWORK!!! I've found myself slipping up at times and that resulted in me missing many opportunities in the past.
7) How do you feel about hip-hop today and where it's headed?
Hip-hop is very diverse nowadays. There are a lot of lyricists and a lot of trap rappers as well. Some songs are TOO simple but at the same time creative. It's in a better state than it was some years ago when the quote, "HIP-HOP IS DEAD" was buzzing around the hip-hop community. It's a lot of rappers that are bringing back that old school feel while at the same time mixing it with modern day styles.
8) What music are you listening to these days? Anyone in hip-hop really blowing your mind?
I listen to myself, my crew "HOOLIGANG" which includes Rakim Allah, Ty Fly, and Que$. I listen to a lot of Ty Dolla $ign and Ab-Soul. I listen to Ab-Soul's new album, "These Days" every morning I wake up. I try to listen to a lot of other independent and underground artists as well.