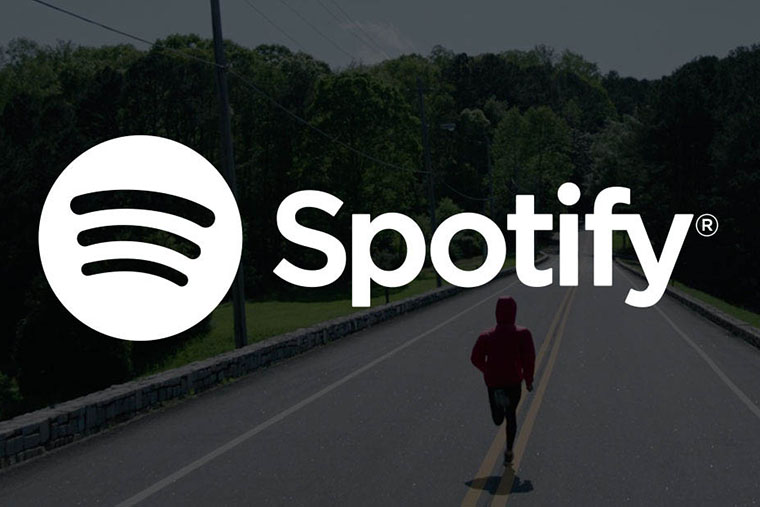 Over these past few years, Spotify has become one of the top platforms for artists – major or independent.
With over 140 million monthly active users and over 50 million paying subscribers, the Swedish streaming service has become the go-to distribution channels for content creators all over the world.
Just think about Spotify's RapCaviar playlist. Featuring the latest and hottest rap tracks, the playlist boasts over 7 million subscribers. 7 million! For any artist, getting a feature on that playlist can provide a huge boost for their brand awareness.
Now, in addition to their playlists, Spotify recently announced the launch of Ad Studio, their self-serve audio ad platform, which can be another tool independent artists use to expand their brand and continue building their fanbase.
Similar to Facebook's self-serve ad tool, Spotify's Ad Studio enables artists and brands to create and manage your own audio ad campaigns. Whether you're promoting your latest live show or your upcoming album, the platform allows you to create stronger brand awareness.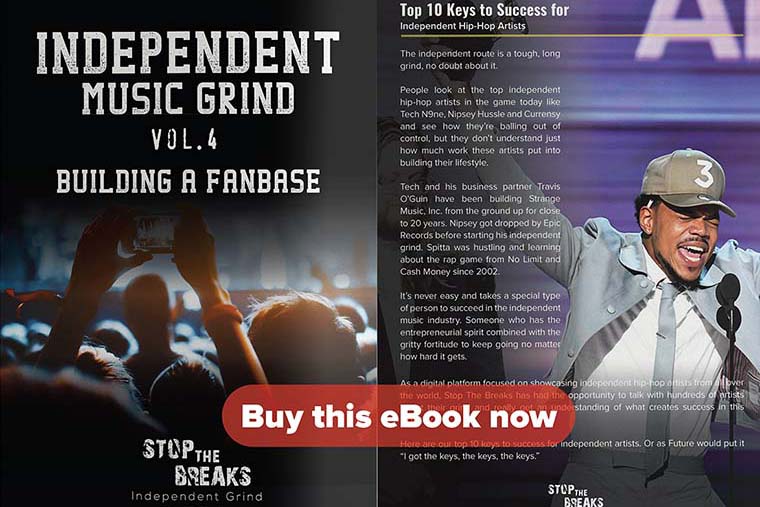 As independent artists, you might not know much about creating audio advertising campaigns so the team over at Spotify have created a set of guidelines to help brands and artists create the best possible ads:
Know your audience
Build for the medium – Your listeners are hearing your message through music. Consider using music matching, moments, and moods to make your ads feel natural to the platform.
Talk to your listeners – Ads that are personalized to the listener see higher engagement. Consider including a softer, more targeted approach to your messaging.
Keep it clear and memorable
Introduce yourself in the first 5 seconds – Take advantage of the first few seconds to disclose yourself and the purpose of your ad.
Always include a call-to-action – And more than one, if you can: ads that had 2 calls-to-action performed ~3x better than those with none.
Be clear and stay on point – Your message could get lost in an off-topic skit, joke or testimonial that's tough for listeners to connect to your brand.
Communicate benefits – Talk about exclusives, sales or promotional codes in your creative.
Quality matters
Keep a consistent tone and tempo – As a rule of thumb, aim for between 55-95 words for a 30-second ad.
Use an influencer or celebrity, if possible – Not everyone can afford Morgan Freeman (but if you can, that wouldn't hurt).
Don't use more voices than necessary – Multiple voice actors or the use of too many sound bites can lead to a hard-to-follow experience.
Avoid annoying sound effects – Shrill or jarring sounds (airhorns, alarms, or animal noises) could turn users off to your message.
Use background music only if it complements your message – You can still make a great ad without background music.
Balance the mixing – Don't scare users! Ensure that voiceovers, music and other sound effects maintain a balanced
volume throughout your creative.