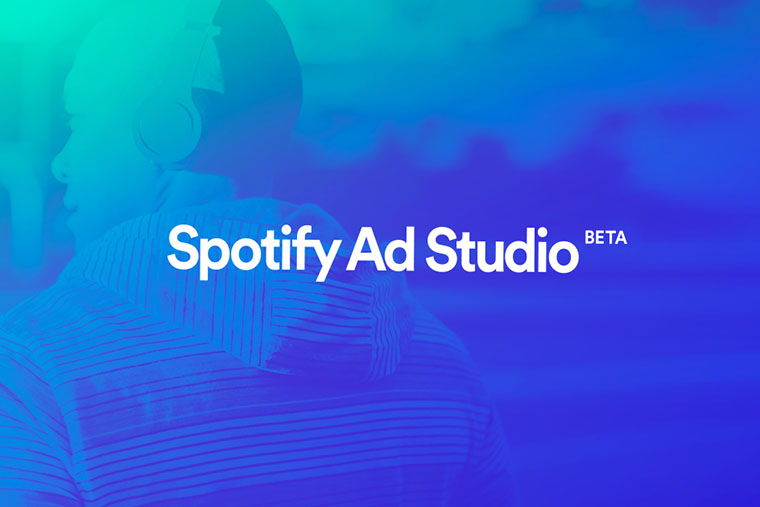 For anyone who is looking to advertise their music, Spotify might seem like a worthwhile place to start. As one of the largest streaming solutions out there, it makes plenty sense that people will enjoy using Spotify.
With millions of people streaming Spotify around the world, Spotify advertising platform enables you to reach an audience which includes 90 million ad supported listeners streaming 2 hours streaming daily.
However, is it really a good advertising program for you? If you are based in Canada, the United States or the United Kingdom, then you should probably at least consider it.
By using a Spotify audio ad, though, you can give all of those free listeners of Spotify the chance to hear your advertisement. Basically, you just need to go over to the Spotify Ad Studio.
When you get writing on this (and keep in mind it's still improving all the time, so it's not as powerful as other ad editors) you can build an ad which includes:
The ability to either raise awareness for a certain event or to promote a certain musical event.
Options for targeting certain people based on specific music genres, playlist categories or who follow certain artists.
Narrowing down further by looking at stuff like age, location and even gender.
Management of who sees your ad – desktop users, mobile users etc.
The marketing budget that you intend to work with as well as the start and end dates.
Adding the audio content for the ad itself with 15-30 second limits.
Once you do all of this, you can set up a really easy to manage ad campaign and just wait and see how it performs.
Used right, this could give you all the help that you need to utterly transform and improve the way that you advertise in Spotify.
Is it really what you need, though?

How Spotify Ad Studio works
Create your ad (or upload your own) – you can provide Spotify with a script and they'll create the ad for you with a voiceover and music mixing
Choose your target audience – Spotify Ad Studio will enable to you target based on age, gender, location, activity and their music taste. You can choose mobile, desktop or both so your ad reaches listeners in the right context.
Customise your campaign – set your budget and campaign dates.
Set and Forget
Rather than not bother with Spotify' ad program, we recommend that you try it out. With a custom budget, you can make sure that you simply use a small budget to try out an ad and see how it goes.
Rather than spending $200+ on an experimental ad campaign, $200 you might not have, throw $25 at it and see where it gets you. if you aren't seeing the kind of results you want, pull the plug and try out a new ad campaign.
Now, let's also note something: most of the time, the cost per ad is more than the cost per stream. So, you need someone to become a fan and buy something more tangible to make this a good money making exercise.
Also, we have to be honest with you: at present, Spotify support is pretty awful. There's ample experiences out there that you can – and should – look at to try and determine what to do next.
If you feel that you might not have much marketing budget or the experience to set it up accordingly, then we probably recommend holding off a bit with regards to using Spotify' ad program.
If you are experienced in other advertising methods and don't need much help from support, then it's worth a try. We're sure it will get better as time goes on, but at the moment it's probably not worth much of your time.