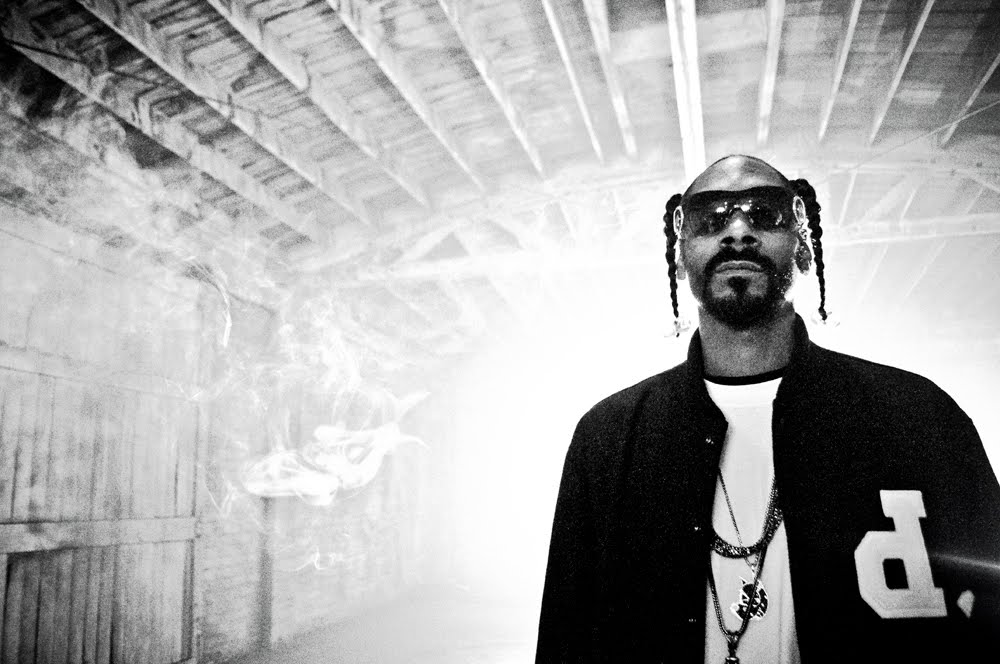 Creating great music will always be the top priority for any upcoming hip hop artist, but there may come a time when they decide to explore other areas as well.
For some, this might mean something as simple as creating music videos to accompany tracks, while others may even embrace other sectors entirely. It is not unheard of for artists to start fashion labels or other interests, while some have even immersed themselves in the world of gaming.
The latter issue was in the spotlight recently, with hip hop legend Snoop Dogg making a surprise appearance in a mobile title.
A new champion
Last month, Scopely confirmed that the star has made his WWE video game debut with an appearance in WWE Champions 2021. The official announcement revealed that players can now add Snoop to their roster, while he also acts as an in-game master of ceremonies for the title's fourth-anniversary celebrations.
The rapper is the first celebrity to be added to the title and is perhaps a fitting choice considering his links to the world of WWE. As Scopely explains, the superfan is part of the WWE Hall of Fame, while his cousin is Sasha Banks. The Smackdown Women's Champion, she also recently made an appearance in the Star Wars TV series The Mandalorian.
Interestingly, Snoop's appearance in WWE Champions 2021 is not his only notable recent foray into mobile gaming. Last year, sites including NME.com reported on the launch of Snoop Dogg's Rap Empire, a title that sees him guide players through the hip hop world.
Many connections
It is fascinating to see Snoop Dogg make such moves, but it is also perhaps understandable considering his status as one of hip hop and music's most recognizable stars. However, the developments also highlight the enduring relationship that music has built with gaming through the years.
The pair have a connection that has manifested itself in a multitude of ways, including through the soundtracks featured on titles such as the FIFA series. As EA outlines, its soundtrack for FIFA 21 includes more than 100 artists from all over the world, including both established stars and newcomers. Titles like Guitar Hero and Rock Band also have obvious links to the music industry, while many genres have inspired online slot games as well. For example, William Hill offers a range of different slots online, including Monsters of Rock Megaways, Punk Rocker and even a title based on The Voice.
But while many genres have been embraced by gaming, it does seem like the industry has a particularly strong link to hip hop. For instance, High Snobiety has pulled together a comprehensive timeline on how the two worlds have collided through the years, with Snoop Dogg getting a reference for his appearance in titles including True Crime: Streets of LA. Players could unlock him as a character if they found collectible Dogg Bones hidden throughout the game. The article also highlights how stars including 50 Cent and the Wu-Tang Clan have inspired games, with the latter starring in Wu-Tang Clan Shaolin Style back in 1999.
A remarkable relationship
All in all, it is pretty remarkable to consider how many times the music world – and hip hop in particular – has inspired or had an impact on gaming. It will be intriguing to see if such trends continue in the future and whether more stars ultimately go on to make their mark in that domain.
Whether you're an experienced artist or someone who is taking their first steps in the hip hop scene, potential links to the gaming world may well be something that you could consider as you move forward.