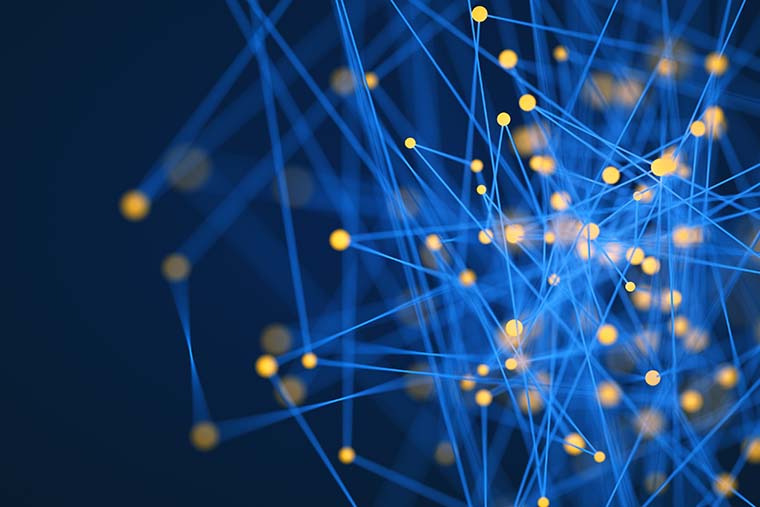 Fans will be getting excited about the opportunity to attend Justin Timberlake's Man of the Woods Tour later this year.
The singer, however, is giving each of his followers the chance to see him in the woods, whenever they please. Partnering with American Express, the former NSYNC star has launched a new mobile augmented reality experience called Outside In.
Found in the American Express Music App, Outside In enables fans of the singer to further explore the stories behind his Man of the Woods album, with the Man himself as the guide.
The imagery, which uses mixed reality, offers a full shot of Timberlake, creating the impression that he is in fans' living rooms as he tells them about his latest album.
A mobile world
We're living in a mobile-centric world, with handheld devices becoming increasingly prominent over desktops and laptops. This has led to numerous brands capitalising on mobile technology, whether companies or individuals such as Timberlake.
Social networks have jumped on mobile technology in a big way, with the likes of Facebook and Instagram enabling instant connection between friends. Instagram, in particular, is far more user-friendly on mobile devices than on their desktop counterpart.
Online casinos such as Casumo, have also taken advantage of mobile technology, by offering a mobile-friendly experience. While still in many ways a traditional casino, such as with its bonus features i.e. 100% bonus with every 100 spins, users can have a ton of fun at Casumo, with its mobile-friendly interface, which looks closer to a mobile app than a web-based casino.
Immersive experience
When Timberlake has finished talking to the fans, the app turns one of the songs from the album, Breeze Off the Pot, into an immersive experience, allowing fans to explore Montana while they listen to the song, with Timberlake giving them the details on how everything came together.
A number of icons scattered around the mountainous imagery provide varying experiences for the user, including purchasing an exclusive Man of the Woods collection, such as flannel, sweatshirts, and long sleeve tees. New products will be added on a weekly basis.
State-of-the-art technology
In a statement, Timberlake said that it's the first mixed reality experience of its kind that employs cutting-edge technology to offer himself directly to his fans.
It takes them through his new album's concert and offering them accept to exclusively designer merchandise in collaboration with Ryan McKinley, Heron Preston, Levi's and more.
Studio stems for great sound quality
Justin has a healthy relationship with AMEX Card. Users were given a sneak preview of the album weeks before its release date at an exclusive event in NYC. But Outside In is far more than just a corporate gimmick.
The designer of the app includes stems used in the studio sessions, as opposed to simply listening to the mp3 along with the immersive visuals, which only adds to the experience.
Timberlake, who recently upset Prince fans over a tribute to the purple one during the Super Bowl half-time show, is banking on this latest project being well received.