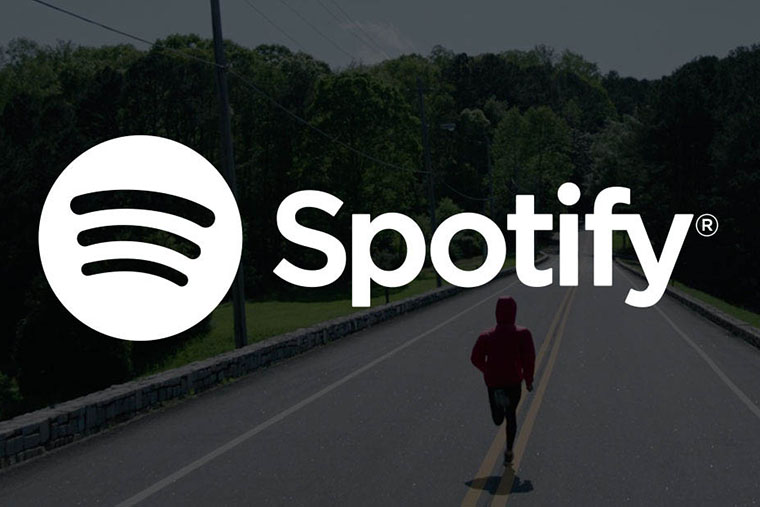 Artlist is very much a leader in the royalty-free music world and now they've taken an additional helpful step that will make it even easier for users to find great music for their projects.
Royalty-free music, or as it's sometimes referred to copyright-free music is music that's available for a periodic subscription rate that is far far less pricey than looking to use existing hits from mainstream acts.
Artlist Now on Spotify
If you like to enjoy your music via a good streaming service, as many of us do, then you should be celebrating the fact that Artlist has opened its own Spotify channel. This will help listeners get to hear the best tracks that Artlist has to offer, via a service you regularly use.
There are some great tunes on here and some of the best artists on Artlist are presented here in an easily digestible format.
Artlist Original showcases tracks in different genres such as Jazz and Indie to moods like uplifting and powerful. Frankly, once you hit play you are unlikely to want to listen to anything else, such is the range and quality on offer.
This is another handy way to dive into the massive musical database that Artlist has to offer its subscribers. Real money slots. Basically, your search for a royalty-free music provider should really end right here…
What is Royalty-Free Music?
Maybe you're wondering what royalty-free music is, and how it can help you. Well, royalty-free music is essentially the easiest and least expensive way to license music for your projects.
These projects could include film and video projects you are making, from short indie productions to feature films, as well as social media posts or commercial projects. Basically, using royalty-free music will help you to match up your visuals with a great soundtrack.
If you were considering using existing mainstream music for your productions you might want to rethink things. The cost, and hassle, of doing so is likely to blow your entire budget and in all likelihood could lead nowhere.
It's unlikely that a leading production house of an artist will allow you to use their track unless you pay a very large sum or you happen to be a well-known individual with the ability to make it worth their while.
Royalty-free music is a resource that offers you a near-infinite amount of great musical output for a simple one-off, inexpensive, payment. This secures you a license to use the track as you wish.
The additional benefit of this service is the sheer range of what they have available, meaning you'll always find something that perfectly fits your vision and your goals.
Can't I Just Use Whatever Music I Want?
Well…no. Not unless you want to be the recipient of a massive fine or even imprisonment. If you want to use mainstream music without permission, then you should be fully aware that the chances of falling under the radar are slim to none.
Anyone who has, for instance, used an existing track on a social media post by accident, will tell you that retribution is swift. All major music publishers use technological tools that can easily track down the use of their material in any form you might care to attempt.
This means that within seconds you could be the subject of a DMCA (Digital Millennium Copyright Act) notice, and that's when the fun really begins. First, your social media page will be taken down, if that's where you used the track. If you've used it on a commercial project or a film then it's likely you'll receive a legal notice that could result in a hefty financial punishment and repeat offenders can receive a custodial sentence.
Who Are Artlist?
In the growing market of royalty-free music options, Artlist is the shining light at the top of the industry tree. A service that has more users than its competitors and one that is constantly evolving to fit the marketplace.
Their service is supported by a great team that helps you every step of the way and the pricing offered is among the most competitive around.
Artlist now has around 10,000 tracks in its music library and that library is growing every day. As well as samples and individual songs, they also have an excellent SFX (Sound Effects) service that is perfect for your film and video projects.
All of this is available under one license, you can either seek to have just the music or the SFX or both, and the fact you don't have to worry about any legal proceedings or jargon that is hard to comprehend is another reason why Artlist stands head and shoulders above the competition.
There are many benefits of signing up with Artlist and most reviews you'll find online are effusive in their praise. Perhaps one great way to illustrate just how good a service they provide is in the fact that even if you leave Artlist, the tracks you've downloaded are yours to keep in perpetuity.
This is no doubt that because they are very confident that once you've signed up you are unlikely to want to look elsewhere for your royalty-free music needs.