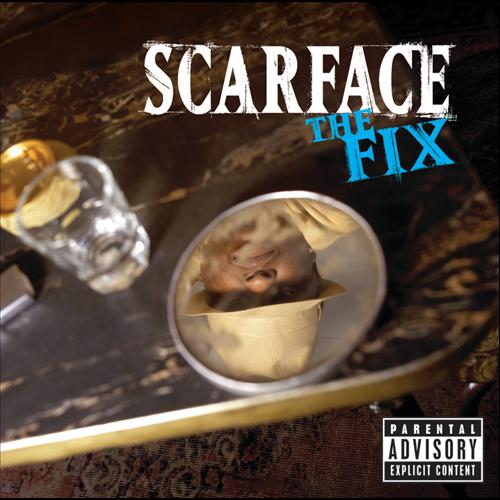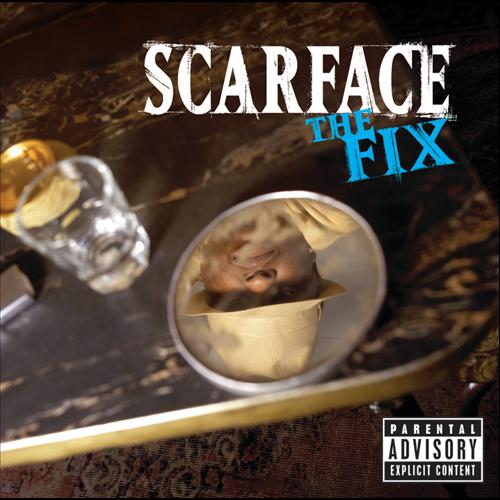 Before The Fix, Scarface had already established himself as a remarkable street narrator and storytelling genius. His chronicles on the Geto Boys' work and on albums like The Diary were unflinchingly vivid and incredibly raw. Scarface rhymed about what he knew, but he never glorified, nor did he pull any punches.
The Fix sees Scarface adopting a ghetto wise-man persona, providing the listeners with bleak, street wisdom and sober commentary.
There may not be anything that matches the poetic intensity of "I Seen a Man Die" but tracks like "In Cold Blood" highlight his knack for powerful storytelling.
It's more Scarface harking back and contemplating rather than living in the moment. It also helps that he's backed by some of the best production of his career; swaying from the bluesy nostalgia of "On My Block," steady soul rhythms of "Guess Who's Back," chilling acoustic menace of "Safe" and the rough funk of N.W.A.-sampling "I Ain't the One."
Roping in a couple of Roc Boys, Nas and Faith Evans, The Fix is still old-school Scarface, but this time, with a touch of slick, modern creativity.