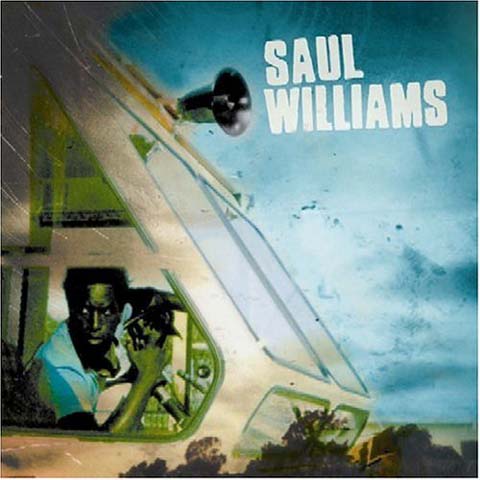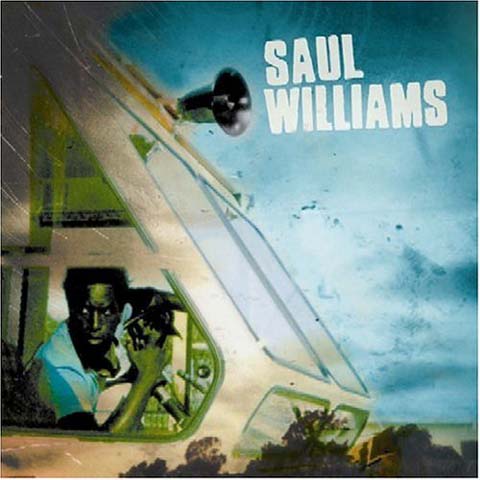 Hip-hop has more than its fair share of poetic talents. Off the top, I can mention Common's sophisticated ghetto preaching, Cormega's bleak street philosophy and the rugged Afro-centric rhymes of Talib Kweli. But if there's one artist who deserves acclaim for his penmanship; it's Saul Williams.
Some people don't know which genre to group Williams, but if poignant spoken poetry over beats isn't hip-hop, then I don't know what the hell is.
Backed by devastating sonic savagery, Saul Williams spits his borderline-monotone, free-falling flow to perfection on his '04 self-titled album.
Each and every verse is packed full of rich and vivid imagery, simmering with fierce passion, as Williams sends shots towards posses and blinged up thugs on "Black Stacey," rallies up Africans on "African Student Movement" and teams up with Rage Against the Machine's Zack De La Rocha for the intense "Act III Scene 2 (Shakespeare)."
Saul Williams isn't necessarily an album you would listen to more than once. It's too dark, too unsettling. But I guarantee you this, once is enough to realise the depth and scope of Williams' poetic genius.