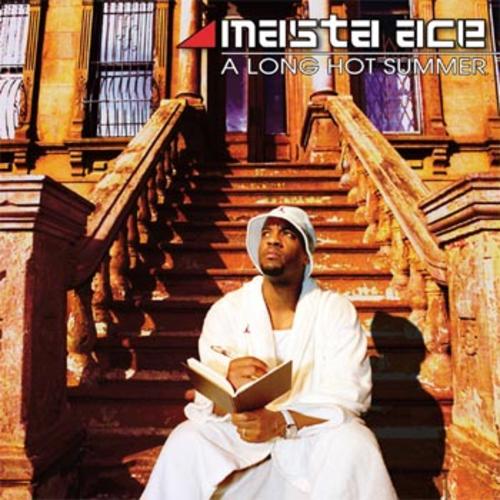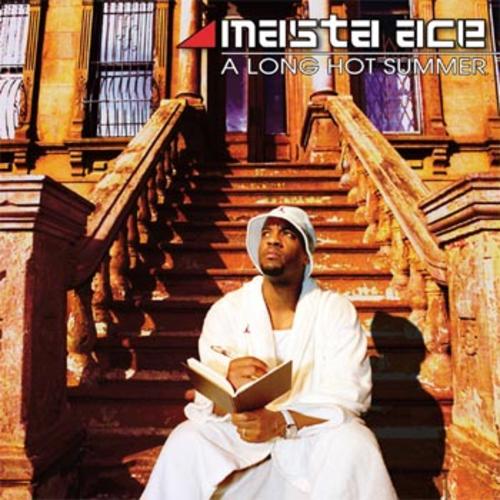 Prince Paul's brilliant storyline album, A Prince Among Thieves, still stands as the greatest hip-hop conceptual album of all time in my books. But in 2004, Masta Ace did the seemingly impossible and followed up the excellent Disposable Arts with an even better release, A Long Hot Summer – a record that may rival Prince Paul's.
The best conceptual albums have standalone songs that you can enjoy without necessarily following the plot closely. Ace established this trait in Disposable Arts, but he mastered it with this record.
For instance, "Travelocity" plays out as an exhibition of rhyming skills – emcees Ace, Punch and Words spinning tongue-twisting wordplay, but it still sticks to the theme of touring, while "Brooklyn Masala" is a heartfelt ode to women, Ace avoiding the clichés and keeps it sweet and simple.
Masta Ace's main strength lies in his steady, articulate lyrical style and coherent storytelling. He avoids the over-arching ambitious storylines of mostly failed conceptual albums, and instead opts for a simpler and more straightforward plot. This way, he can focus on the music, pack in the juicy rhymes, while keep it thematically cohesive.
Only a legend with a ton of experience can do this. With A Long Hot Summer, Masta proves he's becoming one of the storytelling greats, amongst Slick Rick, Biggie and G Rap, and shows why he's one of the most consistent and flexible emcees ever.