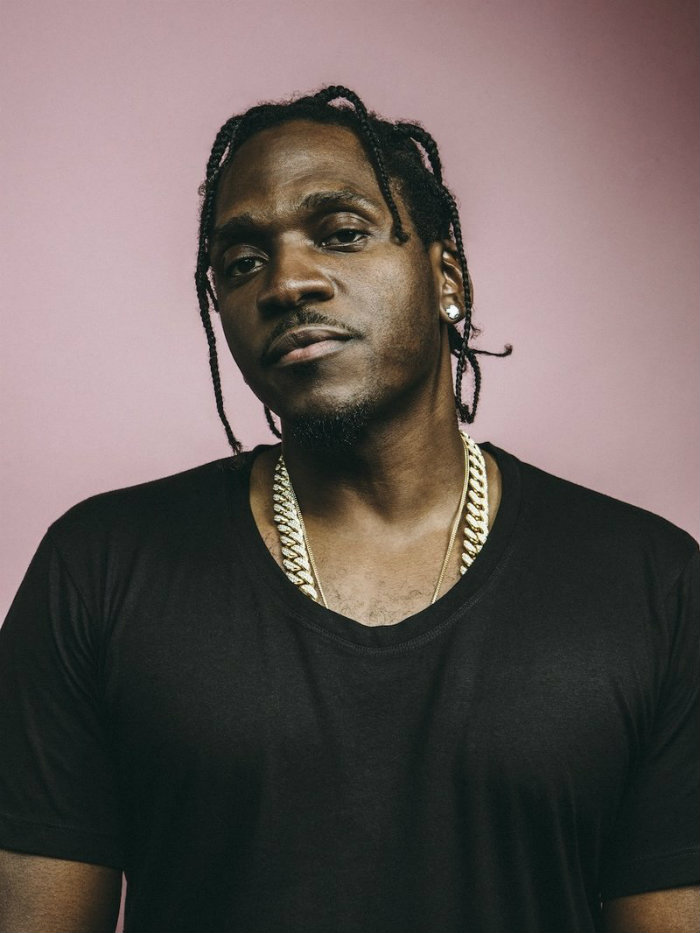 Pusha T stopped by NPR's Microphone Check to kick it with hosts Ali Shaheed Muhammad and Frannie Kelley.
The Virginia Beach legend spoke to Ali and Frannie about the reverse troll he laid on Def Jam with Darkest Before Dawn, what it's like to go back and forth with Puffy, the fallacies of textbooks, the perils of ignoring the youth and where he's going with King Push.
Listen to the full interview below.