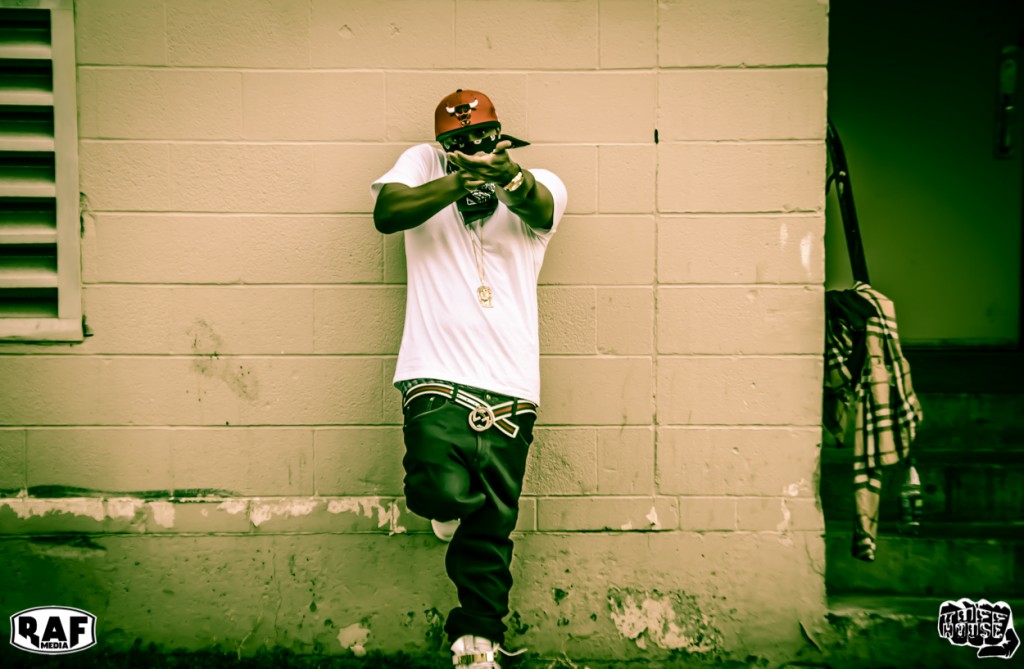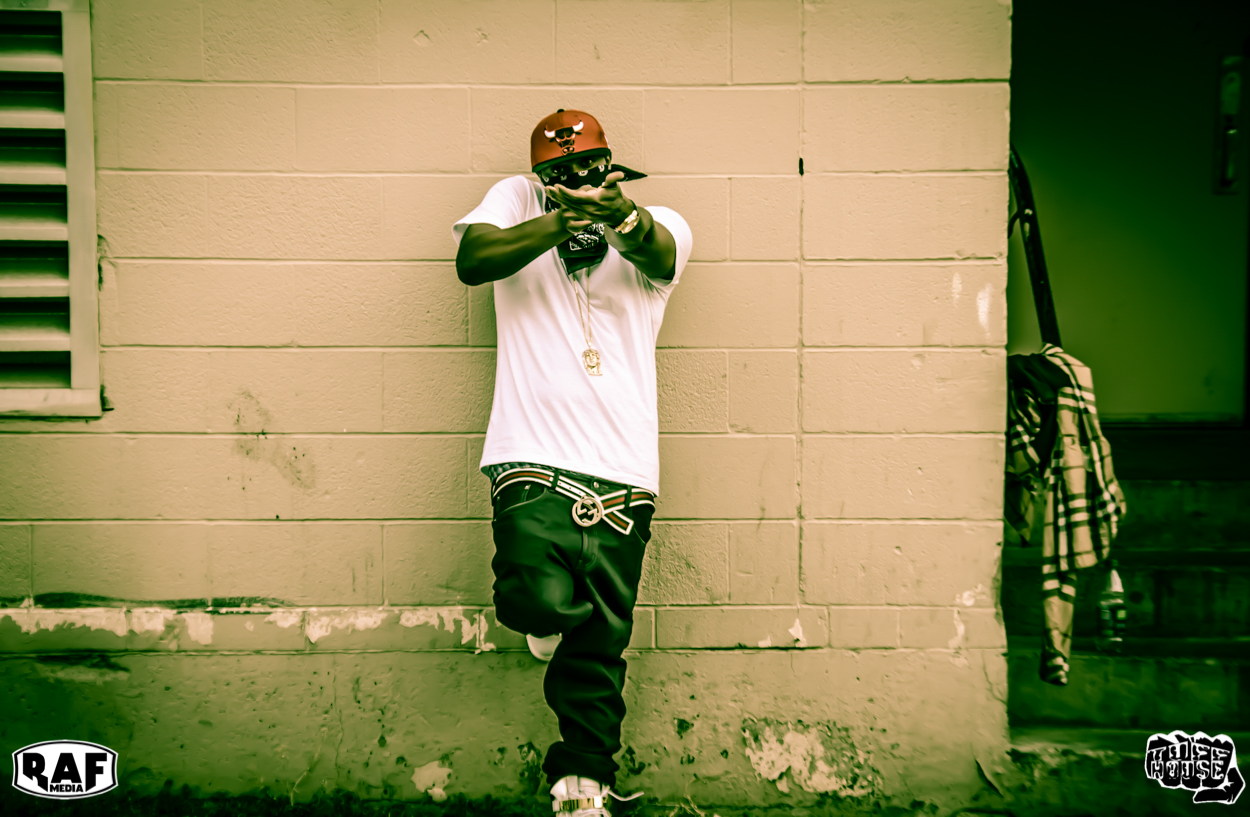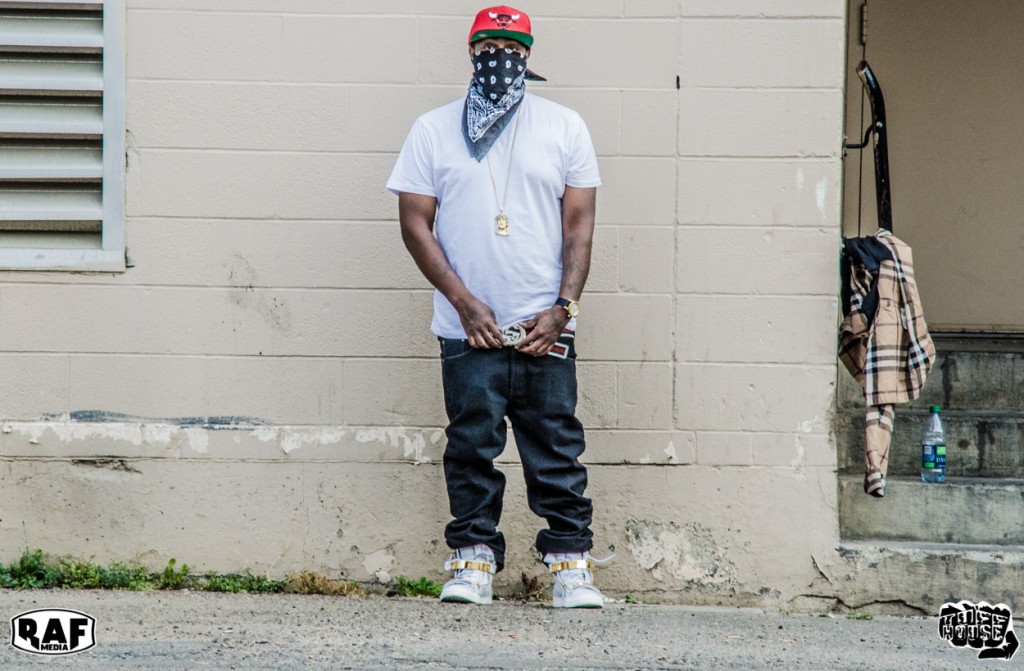 Toronto rapper, Young Blitz, recently dropped the video for his single "Str8 Out Of Metro Housing," off his highly anticipated mixtape, Str8 Out Of Metro Housing.
Shot by Big Shots Music Inc, the video for "Str8 Out Of Metro Housing" features raw visuals of Young Blitz and his crew sipping on Hennessy and smoking it up around their neighbourhood. The music itself is hard-hitting and showcases Young Blitz's knack for aggressive, true to life rhymes.
Str8 Out Of Metro Housing is expected to drop soon and will be featuring appearances from The LOX's very own Sheek Louch as well as Chicago rapper King Louie.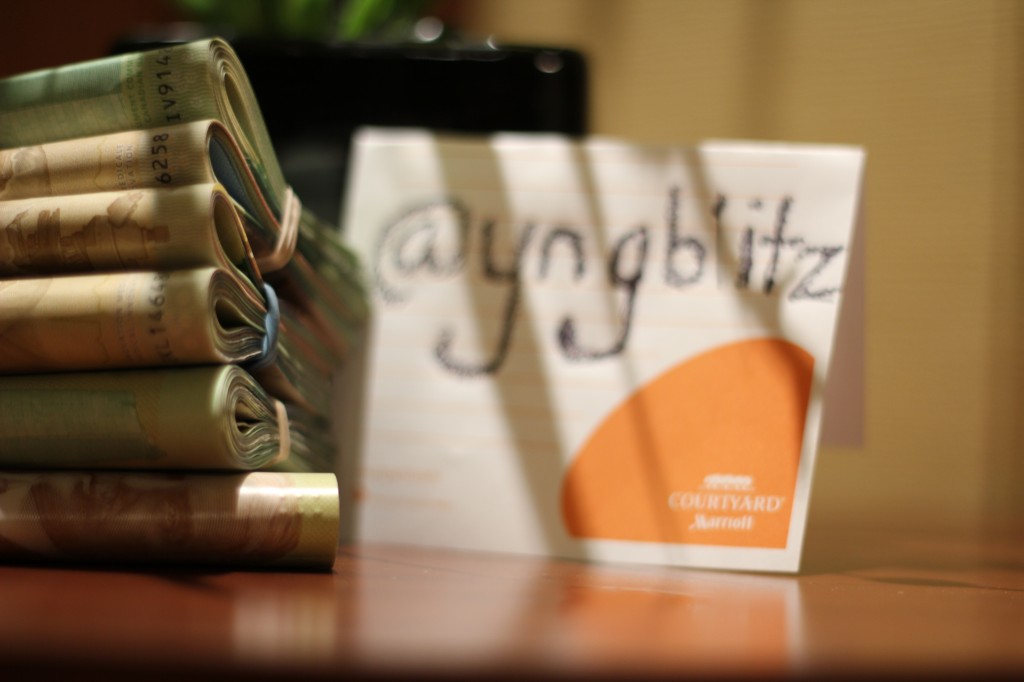 Artist background: Born in Kingston, Jamaica and raised in the Jane and Finch neighbourhood in Canada, Young Blitz was just another product of his environment trying to find himself.
In and out of prison after dropping out of high school, Young Blitz has been trying to come out of the statistics looking to music for the answer.
With the video for "Str8 Out Of Metro Housing" gaining some burn as well as Sheek Louch and King Louie set to appear on his upcoming mixtape Str8 Out Of Metro Housing, Young is going into 2015 expecting to have a very good rookie year.
Young Blitz: My influence in rap would be D-Block, Jay-Z, Lil Wayne, Drake, Birdman, Gucci Mane, King Louie and Yo Gotti. I got into music because next to smoking weed and sex it's my stress reliever. Plus there is a lot of phonies in the game so I'm tryna bring dat hood shit. My ambitions in life is to just be successful at anything I do and make it easier for my kids to make lifestyle decisions.
Instagram: instagram.com/yngblitz
Twitter: twitter.com/yngblitz
SoundCloud: soundcloud.com/young-blitz-1