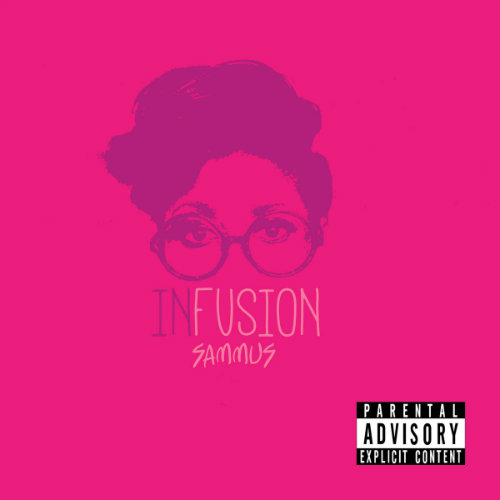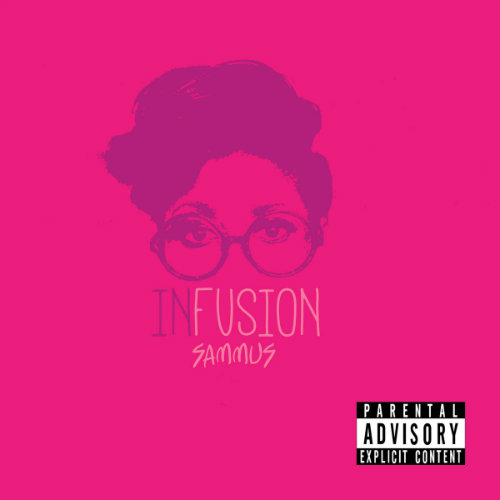 Infusion is the third-EP and fifth studio project from Ithaca, NY based rapper and producer Sammus.
True to her usual form, the six-track EP finds the upstate MC drawing generously on her love of games and cartoons to explore every aspect of her identity — this time around she zeroes in on everything from her name and her age to her complicated status as a first-generation African girl living in America.
Still, in many ways this project stands in stark contrast to her past works. After a year filled with personal defeats and achievements, three tours, performances at SXSW, and recognition from a variety of notable publications — Sammus returns to the microphone (aided by sound engineer Alejandro "Sosa" Tello Jr.) bursting with new energy and armed with an array of dynamic beats.