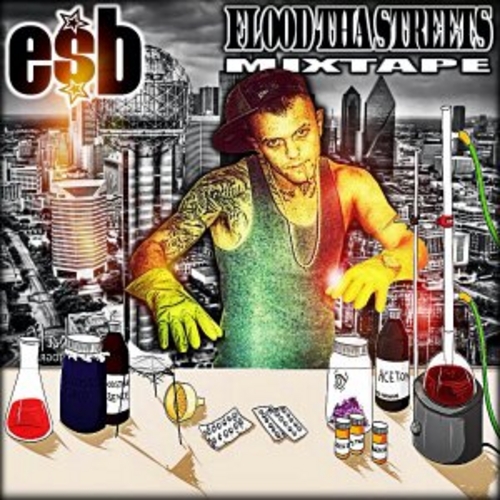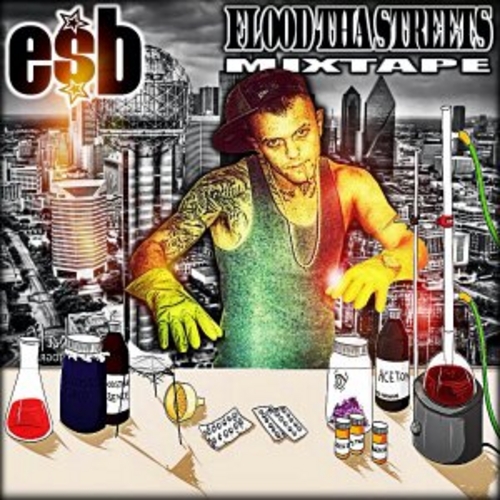 Texas hip-hop artist, E$B, and Crooked Society link up for E$B's debut mixtape – Flood Tha Streets. Over the course of 21-tracks, E$B keeps it gutter as fuck, with the help of other hip-hop artists such as Chad MF Carroll, Slimm Babii, Boo Perceus and Ivan Paynter.
Website: www.mosswoodmusic.com
SoundCloud: www.soundcloud.com/ericscottdrank
ReverbNation: www.reverbnation.com/ericscottdrank
Facebook: www.facebook.com/ericscottdrank
Twitter: www.twitter.com/esb72586
Stream Flood Tha Streets below and head on over to DatPiff to cop the tape. You can also check out my interview with E$B here.