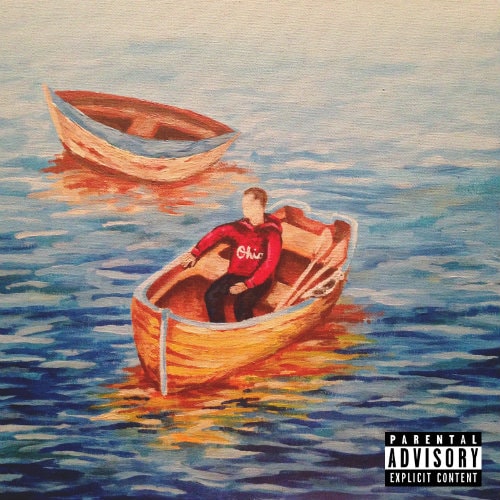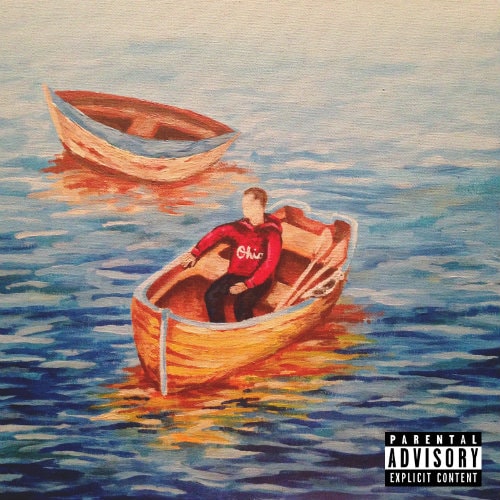 After months of anticipation, Paul recently released his debut album "It's an Amazing Life…" a project that displays his passion & understanding for the preservation of positivity within the Hip Hop culture. Throughout the project, you begin to recognize the influences of the golden era.
As if told from the immaculate hands of a freedom fighter, the introduction is summed up with a live grand piano, followed by words derived from the 8 obligations of the Knights of his heritage. The album then begins transitioning into the dusty feel of the 90's, captivating the sound of a time where the genre belonged.
Paul states that the project itself was, "many years of growth & improvement in the making." The project was produced almost entirely by Paul himself, with exception to contributions from Jaye Jackson, as well as successful producer ASADI.