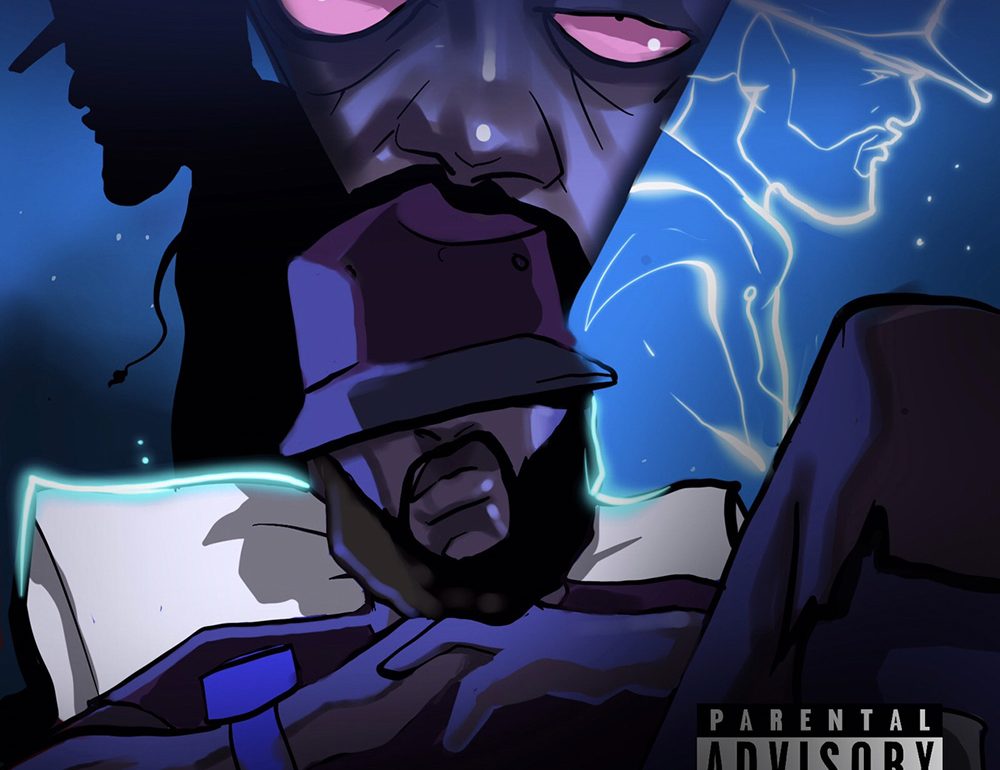 Anwar Bryce as an artist is hard to identify as a specific type of hip hop artist. If you listen to both his full-length albums ("The Golden child Chronicles" and "Welcome Back") you can notice quite easily how every song has a different style and approach.
"I consider myself an artist that reflects the emotions of the moment. That's how I would define myself as an artist, not a conscious, definitely not a party or gangsta rapper- just an independent artist that makes relatable content because it's always honest to who I am and what I'm involved with at the moment or what I'm thinking/going through. I see music as a therapeutic tool and for me it's like I'm leaving the door open in my own personal therapy session for the world to hear over some dope production.
Originally from Fayetteville, North Carolina he credits that as his genesis as it relates to life but credits the DC area (DMV) for his music genesis. When he moved up to dc after finishing school at Norfolk State University I had a job at a black owned health insurance company called DC Chartered Healthcare. He began to tap into a gift that growing up he used as stress-relief hobby, as a means to establishing his own business not just for himself but for his friends who also had grown tired of working for others.
Starting my own label was my dream and being a music artist was just an opportunity I stumbled on and it ended up putting me in the position that I'm in now. Today he has his own multi-media company he's launching that encompasses an arts division headed by Jai Davis for illustrators, animators, graffiti artists. Along with that the Arts division will be home to a network of podcast being prepared to launch with the first being "What's for Lunch" a strictly sports podcast with good friends "Cocky Collins" and "Stan the Man". "I have a network I'm in the early stages of development for my guy Dex (Dexter Parham- head of Business Communications).
He's an exceptional motivator and we have something we're developing that speaks to his strength of being a great motivator. Recently he's enjoying his most successful single release for late 2019's "sweet dreams" and is prepping for the release of his next album "Audio Euthanasia 2" which will be followed by another full length album in November. "The biggest thing I learned was not to stop, keep going as long as you can continue to be motivated to write, record and perform keep going and that's what I'm going to do until I'm not inspired to do it anymore".
At the moment his company Nulogik Music Entertainment Group LLC is working to secure a partnership/joint venture with a few major labels potentially interested. " The only thing that is important is is the figure that's going to be presented reflective of the leverage we have already established on our own as a company or just myself as a music entity. If the money is correct then we can discuss opportunities and move further.