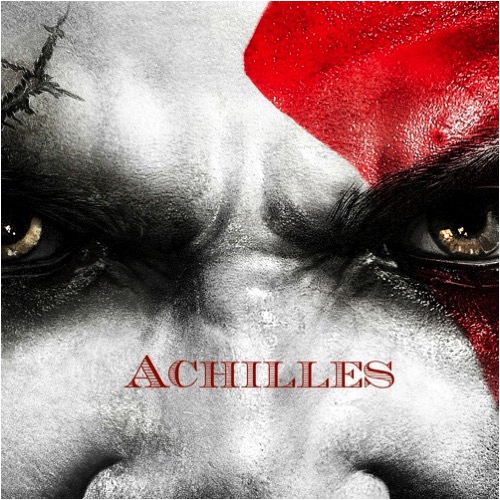 Artist Background: My name is Medlock. I was born on August 1,1993 in Dallas, TX. I am a hip hop recording artist/ producer and an actor. I have two mixtapes out called "Not Done Yet" and "NDY II". I have an upcoming project coming out soon called, "Lock Is the Key".
When it comes to style I am more of an experimental hip hop artist, meaning I like to write and record to music that doesn't necessarily put me in a category with other artist. As of right now I am working on my latest project, "Lock is the Key".
But I have released music with well renounced musicians on Sound cloud such as, Louis The Child, Oh Wonder, Killing Spree, & Elysian Records. My most popular track on Sound cloud is called, Body Gold (Louis The Child Remix) with over 25,000 plays.
Stream "Achilles" below and hit up Medlock's SoundCloud page to check out more music. You can also check out our interview with him here.