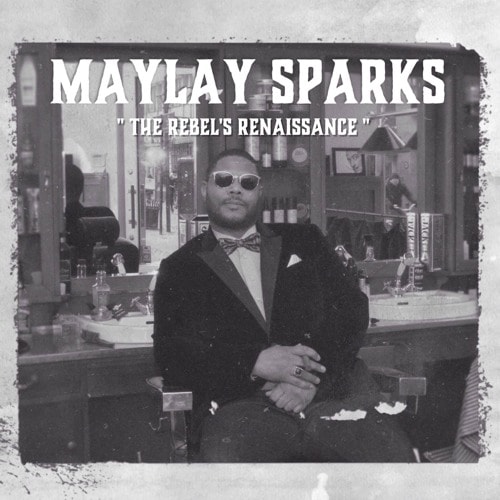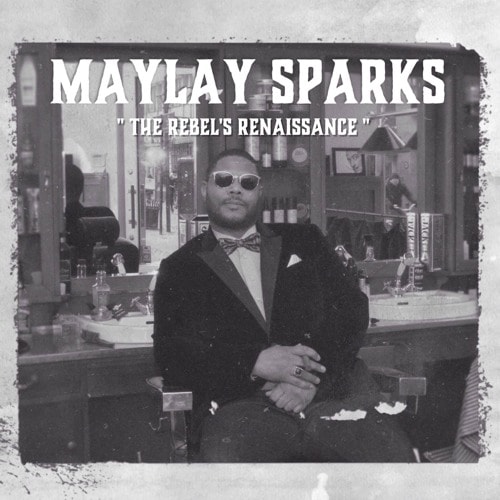 As a staple of Philadelphia's independent rap scene, Maylay Sparks has been holding it down in Copenhagen, Denmark for over a decade and carving out his own space.
That much is evident on his fifth full-length album, The Rebel's Renaissance, his latest project that demonstrates both maturity and street wisdom.
The Rebel's Renaissance is available via Below System Records, a hip-hop label based out of Almelo, Netherlands.