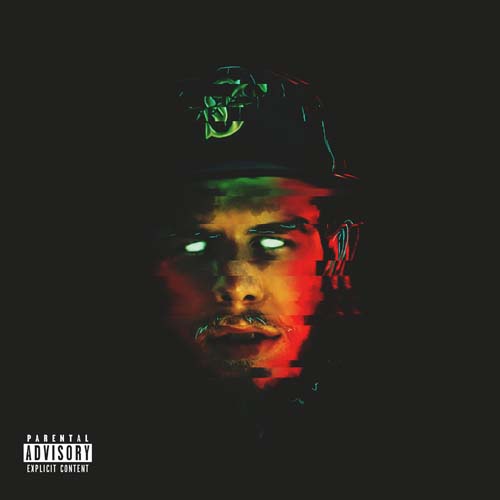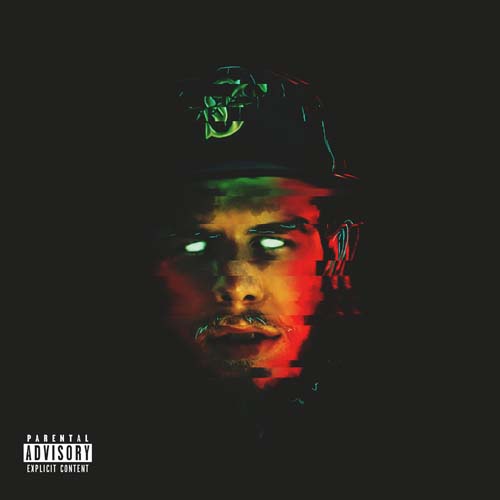 Aaron Cohen's first project of 2016 showcases his continued musical growth. Produced entirely by Kemal, Off The Ground provides an expansive musical landscape filled with dark instrumentals, melodic hooks and raw lyricism.
Off The Ground sees Cohen at his most vulnerable, speaking openly about his life and aspirations. Originally from Seattle, Cohen has spent a number of years in Queens perfecting his craft.
The clash of East and West Coast influences is evident throughout the EP, creating a an atmosphere which is simultaneously somber and aggressive. The project features guest appearances from Wati Heru, ABGOHARD and Young Joey.