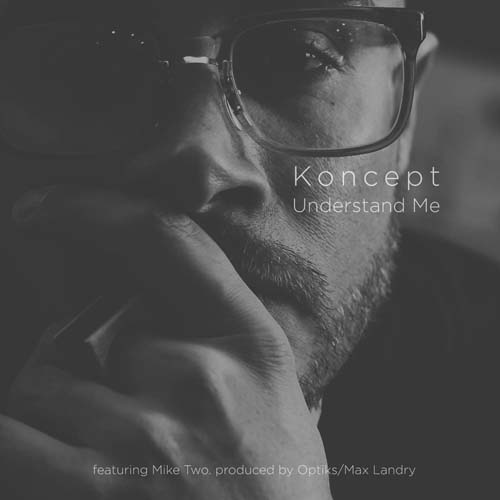 New, personal track from independent hip-hop artist Koncept.
All sample free produced by Optiks and Max Landry. Recorded in Brooklyn right before I moved out to LA where I'm currently residing. This is the first song of my new campaign where I drop a new song &/or video every week until Thanksgiving. 
Then we're going to get into Koncept & J57 "Flight" LP that we're mixing right now at Red Bull Studio LA.