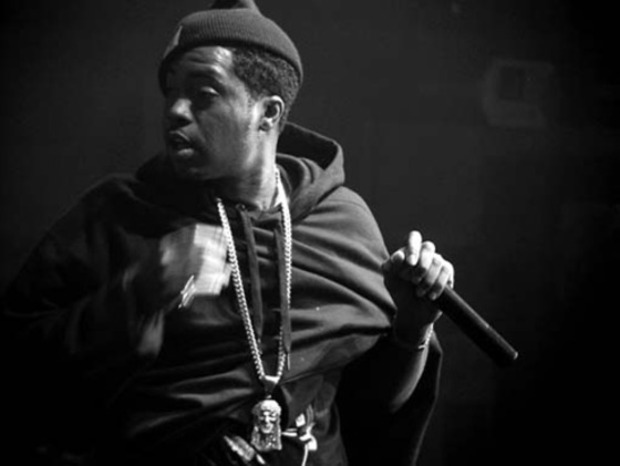 "I woke up early on my born day, I'm 20, it's a blessing
The essence of adolescence leaves my body, now I'm fresh and
My physical frame is celebrated cause I made it"
– Nas, Life's A Bitch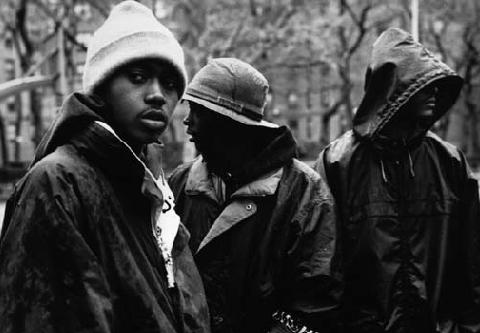 Can you believe that Nasty Nas, the once-teenage prodigy rhyme-slinger from Queensbridge, just turned 40 years old? That's right, 40 years old. He was only 20 when Illmatic dropped in '94. Since then, Nas has gone on to cement his position as one of hip-hop's most acclaimed lyricists and enduring artists.
But that's not saying he didn't have the occasional misstep along the way. While we can now look back at It Was Written and see it as a worthy follow up to one of the greatest hip-hop albums of all time – a successful balance of pop hits and gritty street music – critics and fans at the time saw it as a sell-out attempt from Nas.
From there, the late '90s weren't the kindest to him. Following on from the doomed Firm project, Nas had to endure the mixed critical reception to I Am… and Nastradamus, watch his rival Jay-Z rise from Marcy street poet to rap superstar and learn about his mother's cancer.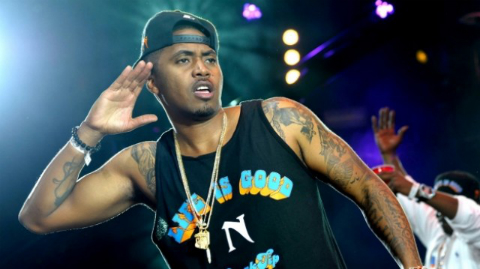 Never the one to back down from a fight, Nas regrouped and fired back with Stillmatic in 2001, earning back the critical and commercial success as well as winning back the fans' hearts. Then in 2002, Nas dropped one of his best projects ever – the reflective God's Son which contained both his hardest single ("Made You Look") and biggest hit ("I Can") to date. The double disc album, Street's Disciple, was Nas' last album for Columbia Records and introduced more socially and politically focused rhymes from the Queensbridge rapper.
After reconciling with Def Jam President at the time, Jay-Z, Nas signed with the label in 2006 and dropped the highly controversial Hip Hop Is Dead. While the album's title riled a number of Southern rappers, including Young Jeezy and Ludacris, who claimed it was targeted at them, Hip Hop Is Dead went on to sell over 350,000 copies in the first week, becoming Nas' third number one album.
Nas' focus on socio-political issues came to a peak with his ninth untitled studio album where he explored racial themes and African-American history. While incredibly ambitious, the album lacked any sort of direction and suffered from bland beats; providing fans with another example of Nas' fundamental weakness – he can rhyme his ass off but he can't choose beats.
With Life Is Good, his eleventh studio album following the collaboration album with Damian Marley, Distant Relatives, Nas dropped his best record since It Was Written, delivering a nostalgic masterpiece that showcased his timeless rhyming abilities, thoughtful writing and finally, his ear for beats. Released in 2012, a year where new jacks like Kendrick Lamar and Meek Mill dominated the charts, Nas proved that 20 years removed from his debut, he could still compete with the best and brightest.
From his '91 guest appearance to his 2012 masterpiece, Nas has proved time and time again why he's one of the greatest rappers of all time.