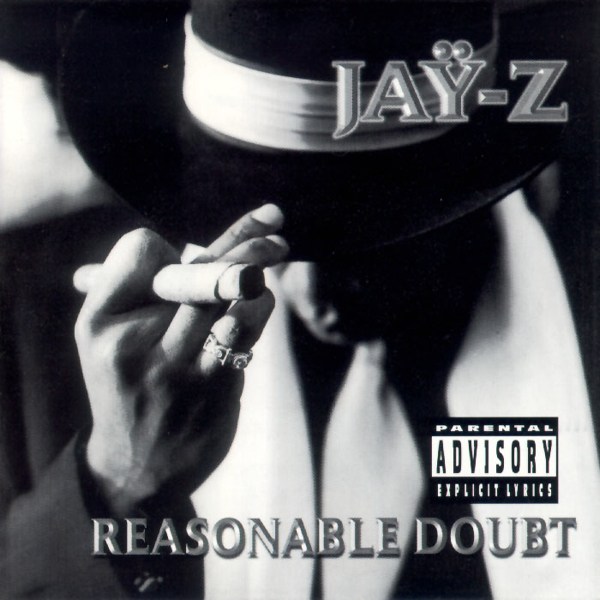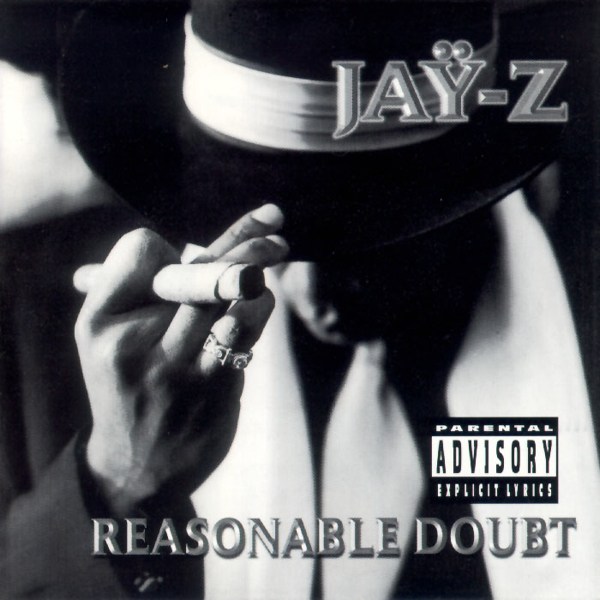 Hip-hop heads, did you know that Jay-Z's 1996 debut album, Reasonable Doubt, was actually supposed to called Heir To The Throne?
According to photographer and film director, Jonathan Mannion, who shot the artwork for Reasonable Doubt, Jay-Z originally planned to call his debut album Heir To The Throne but scrapped the idea and went with Reasonable Doubt.
Mannion also shot the artwork for other Jay-Z albums, including In My Lifetime, Vol. 1, Vol. 2… Hard Knock Life, Vol. 3… Life And Times Of Shawn Carter, The Dynasty: Roc La Familia, The Blueprint and The Black Album.
Jonathon Mannion: Originally, that album was going to be called Heir To The Throne. So I had a list of ideas that I had gone home and researched. My mother's from London, so I kind of knew where to go for referencing of things like old kings and monarchies.
Source: Complex – Jonathan Mannion Tells All: The Stories Behind His 25 Favorite Album Covers