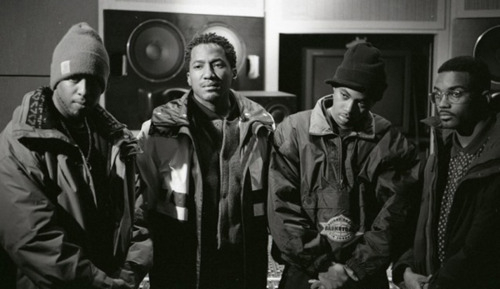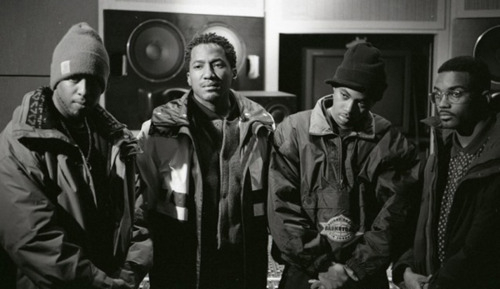 Hip-hop heads, did you know that Nas wanted Large Professor to executive produce his classic debut album, Illmatic?
Since it was Extra P who pretty much discovered Nas, introduced him to Rakim, worked on his demo and gave Nas his first shot on "Live at the Barbeque," it only made sense that the Mad Scientist would executive produce Illmatic.
Unfortunately Large Professor was still caught up in the messy break up of his own group, Main Source, and was in no position or frame of mind to be handling Nas' project.
Nas: Back then I knew that the only place for me to be was right under Paul's wing. I was like, "Please! Executive produce my album." And he said, "Yo, my shit isn't even straight." He was in so much shit trying to get out of Main Source and straighten out his deal that he didn't want me to get stuck in all the shit. He couldn't handle it so I ended up with [MC] Serch.
Even with MC Serch stepping in as executive producer, Large Professor, as one of the best producers of all time, still played a huge role in Illmatic's creation; he contributed three classic tracks – "Halftime," "It Ain't Hard to Tell" and "One Time 4 Your Mind" – and parlayed his relationships with other producers to create the legendary lineup which included DJ Premier, Pete Rock and Q-Tip.
Source: NCB 1979 – Nas & Large Professor Cover Story for Mass Appeal (September 2002)