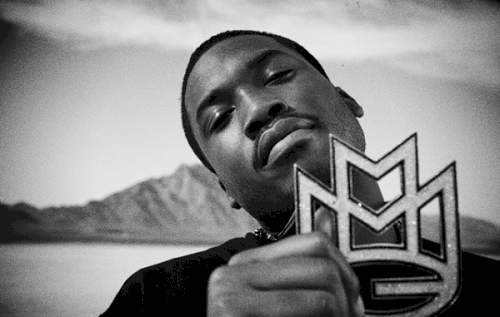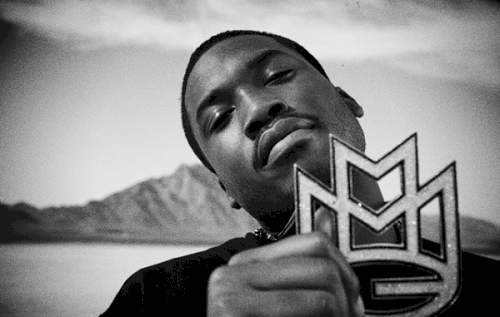 Hip-hop heads, did you know that the Maybach Music Group top soldier, Meek Mill, was once signed to T.I.'s Grand Hustle Label?
In 2008, off the back of several hot mixtapes, Meek Mill caught the attention of  the Grand Hustle boss who immediately offered the Philly rapper a record deal.
Unfortunately both T.I. and Meek Mill ran into legal troubles shortly after the signing and an album never materalised. Meek Mill eventually parted from Grand Hustle in 2010.
However, Meek Mill's time on Grand Hustle weren't spent in vain since it gave him an opportunity to develop key relationships, specifically with DJ Drama who later hosted his mixtape Flamers 3: The Wait Is Over. The mixtape included the track "Rosé Red" with the remix version featuring T.I., Rick Ross and Vado, eventually leading to Meek Mill signing to Rick Ross' Maybach Music Group in early 2011.
In an interview with Philadelphia's Power 99 FM, T.I. recounts his reaction when the former Grand Hustle artist signed to MMG:
I'm happy for his success, I really am. Do I wish that I did not have to deal with it in that way, and do I wish that I had a greater involvement? Yeah, sometimes I do, but at the end of the day, I've got to deal with life as it is, not as I wish it was.
Source: HipHopDX – T.I. Recalls Signing Meek Mill To Grand Hustle