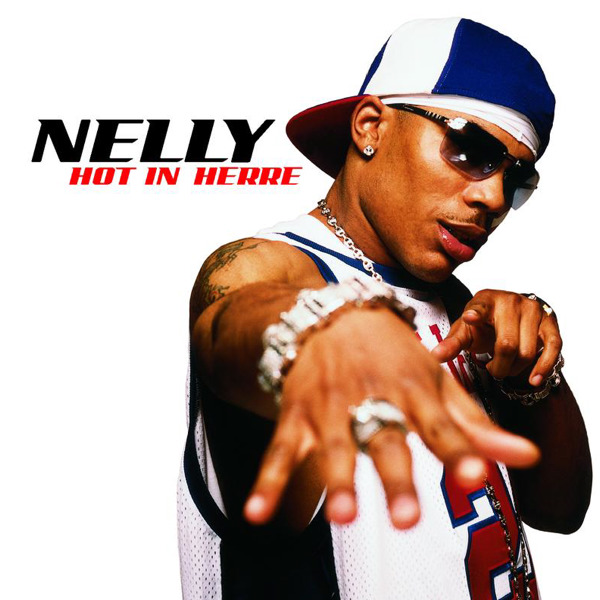 Hip-hop heads, did you know that his 2002 smash single "Hot in Herre" was Nelly's first number 1 hit song?
While the St. Louis rapper had achieved massive commercial success with his debut album, Country Grammar, which spawned three singles that peaked in the Billboard Hot 100 top 20, it wasn't until he got with The Neptunes that he scored his first number 1.
Released as the second single off his sophomore album, Nellyville, and containing a sample of Chuck Brown's "Bustin' Loose," "Hot in Herre"  topped the music charts in the US and Canada, and peaked in the top 10 in countries like Australia, Belgium, Denmark, Holland, Germany, Ireland, New Zealand, Norway, Sweden and the UK.
The single's success helped Nellyville sell over 700,000 copies in its first week, smashing Country Grammar which only sold 235,000 copies in comparison.
At a time where Eminem was dominating the charts and record sales, only Nelly was able to keep up. The record has since been certified six times platinum after selling over 6 million copies in the US.