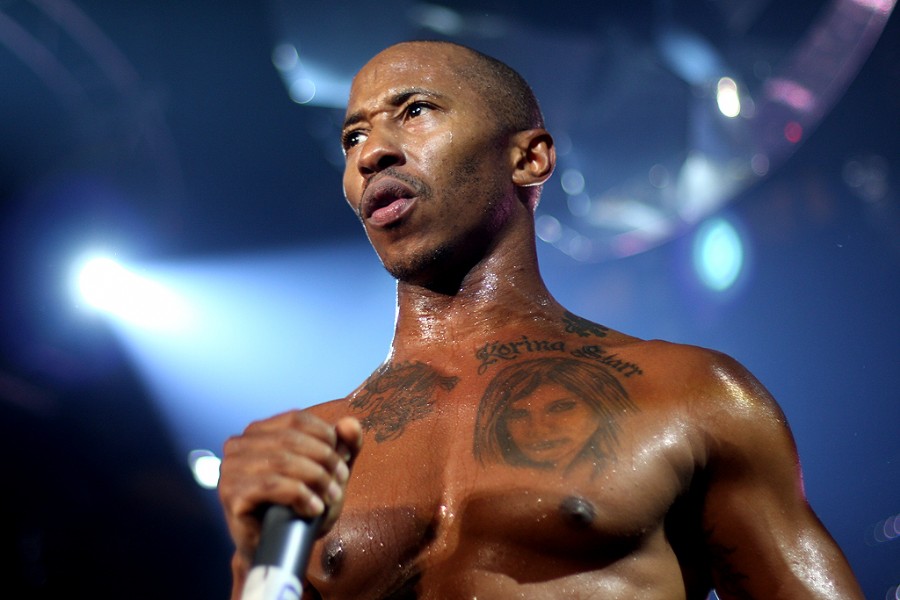 Hip-hop heads, did you know that before he was the leader of Onyx, Fredro Starr used to be the neighbourhood barber, cutting hair for legendary rappers like Rakim and Kool G Rap?
In an interview with Brian Coleman for Check the Technique: Liner Notes for Hip-Hop Junkies, Fredro revealed that he used to be famous in New York for his skills with the scissors:
Fredro Starr: I started cutting hair there at Nu Tribe when I was about fifteen. I was like the best barber in New York. I was cutting Kool G Rap's hair, Kid 'N Play, Rakim, every drug dealer in Queens. I was making a thousand dollars on a Saturday back then – I had fifteen heads all in line waiting for me. I was an artist, doing all kinds of designs in people's hair."
After being discovered by the late Jam Master Jay, Fredro would join forces with Big DS, Sonee Seeza and his cousin Sticky Fingaz to form Onyx.
The group released their debut album, Bacdafucup, in March 1993 after the well received lead single "Throw Ya Gunz." The album contained Onyx's breakthrough hit single, the rowdy "Slam" which managed to peak at number 4 on the Billboard 100 despite its aggressive content.
Together with the Wu-Tang Clan and Black Moon, Onyx were instrumental in the first wave of '90s New York hip-hop that brought the spotlight back to the East Coast at a time when the West Coast was dominating.
Source: Brian Coleman – Check the Technique: Liner Notes for Hip-Hop Junkies