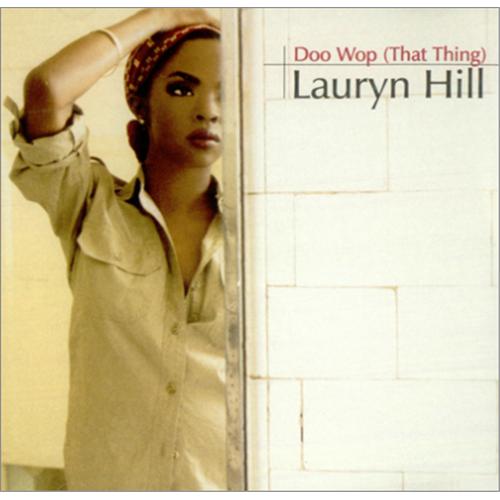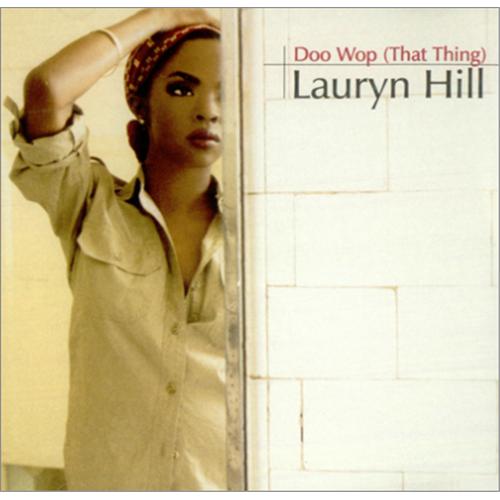 Hip-hop heads, did you know that Lauryn Hill's debut solo single, "Doo Wop (That Thing)," was her first number one hit?
As part of the Fugees, Lauryn scored massive success with the group's second album, The Score, which ended up selling over 6 million copies off the strength of worldwide smash hits like "Fu-Gee-La," "Killing Me Softly" and "Ready or Not."
After parting ways with Wyclef and Pras, Lauryn went on to pursue a solo career, beginning the recording for what would become The Miseducation of Lauryn Hill in late 1997.
She released the album's first single "Doo Wop (That Thing)" on August 25, 1998, and it instantly became a smash hit, debuting at number one on the Billboard Hot 100 and stayed there for two weeks. Produced and written by herself, Lauryn Hill ended up winning Best Female R&B Vocal Performance and Best R&B Song at the 1999 Grammy Awards.
Thanks to the hit singles – "Ex-Factor" and "Everything Is Everything" – that followed "Doo Wop (That Thing)," The Miseducation of Lauryn Hill went on to sell over 8 million copies in the US alone. The album also won a total of 5 Grammy Awards –  Best New Artist, Best R&B Song, Best Female R&B Vocal Performance, Best R&B Album and Album of the Year – making it the first rap album to win the Album of the Year Grammy Award.
Although Lauryn Hill hasn't released much material since 1998 – she released MTV Unplugged No. 2.0 in 2002 and has been touring infrequently – just off the work she's produced with the Fugees and as a solo artist has cemented her as one of the greatest rappers of all time.