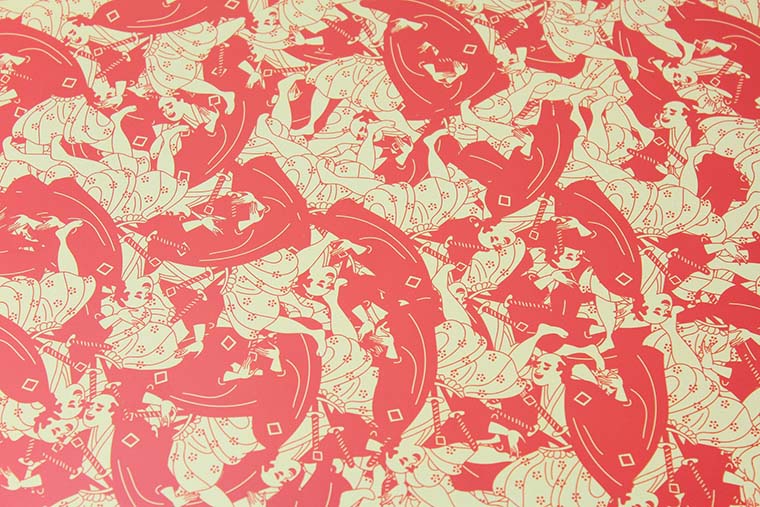 As a hip hop artist trying to make your own way and name in the world, there will come a time when you realize that promotion is just as important as your music.
There are plenty of brilliant artists out there who have so much as never had a chance to "make it" – it's a big problem in many industries and environments.
From professional sports to various arts and crafts, there are people who never get noticed. The problem, though, tends to stem from the fact they aren't willing to go that extra mile to be seen.
They believe that talent alone will bring the fans, the fame, and the pedestal to talk about what they wanted to in the first place.
Unfortunately, the modern world of music – especially hip-hop – is not quite so romantic as to work this way.
Instead, there is a challenging and extremely engaging environment awaiting anyone who wants to make it as a hip-hop artist; and the key to breaking into that environment and making a name for yourself, a real name, is to come up with something that catches the eye far more than a song might do.
It takes people very little time to actually decide what they think of you, and your music is the same, that's where your album cover art plays a huge difference. 
Given hip-hop music can take time to get into the actual aim of the song if there is song kind of build-up to the point, there can be a large amount who will just decide that you are rubbish.
Instead, you need to concentrate on catching their attention and holding an audience long enough to convince them of your talent.
Why great artwork is so important for branding
As we all know, a picture is worth a thousand words and in this instance it could not be more potent – a stunning cover design can be the hook needed to capture the attention of those who are looking for an immediate impact.
When you make that connection and have them interested in what you have to offer, however, it becomes infinitely easier to get your music the time it needs to be heard and judged accordingly.
There are various benefits that come with having a cover, though, and they include;
Catching the eye of people online who are browsing through new artists to listen to – this extends to various online platforms that sell and stream music. Many people will click on your listing just because of a cool cover – I've done it myself, and know a huge amount of people who have said the same thing in the past
Get yourself noticed by a professional, never mind anything else – if you can capture the attention of someone with a hand in the industry, they might be interested enough to give you a listen when a long-winded URL online would never have had the same style or interest
Make sure that your music is actually heard in the first place! This is a big part of having a good cover image and will be a significant factor in your chances of even being spotted in the first place. If you have no cover or a very basic or generic one, it's harder to stand out and actually get people to give you a chance on any platform.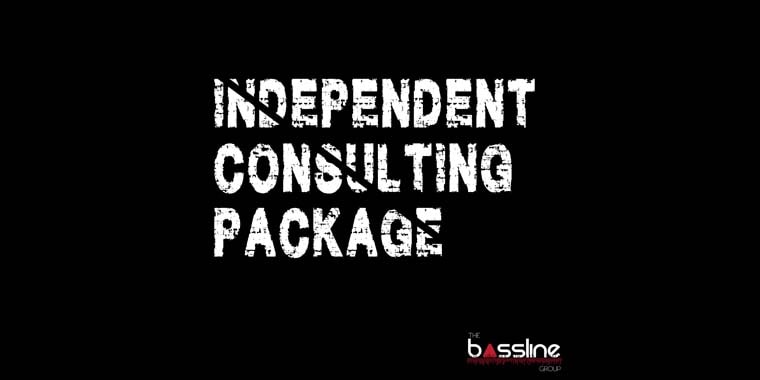 Getting a dope cover designed for your project
So, how do you ensure that you are going to get a cover that is worthy of the name? Don't design it yourself – money may be tight but firing up a Photoshop trial with nothing but good ideas and intentions will cause you to do more harm than good. An amateur looking cover design is going to get the kind of attention that it warrants – none!
If you want to get a quality design, make sure you find a capable graphic designer who has extensive and proven experience that is affordable.
Don't go to your friend who does "great" covers yet does not make any kind of living out of graphic design. You need someone who knows how to make a design that more than just a few people will be interested in the idea and perspective of
Go online and check out freelancing websites – find someone with a cover design service that is within your budget. Make sure, though, that they have the relevant experience – and the proof to actually back up they know what they are doing!
Remember, you are an artist in the musical sense; not the graphical sense. Leave it to someone who knows what the hell they are doing; you wouldn't be too impressed if your graphic designer started releasing music out of the blue with no notable qualities or experience, so why would you do the same with your cover?
Artwork is so important, as it can give you the opportunity to be negatively judged. A poor piece of artwork is every bit as damaging as a good bit of artwork can be rewarding. If you go with something that looks tacky then people see a scrimper, and someone without artistic vision.
Some awful cover made in a few minutes and using the most generic effects and text styles possible will get your credit and ratings that it deserves.
Make sure that you work with someone who can actually see your vision and understands hip-hop, though. You need to get something that matches your own ideals and something that relays what your music is about. Suffice to say, this is tough work and needs a lot of change and editing to get it just right – but you shouldn't be afraid about splashing out for this.
If it gets you more fans, more sales and more followers due to the abstract and intricate nature of the cover then it's paid off, hasn't it?
There is no sense in going with a cheap or poorly made cover; as an artist you are expected to impress visually and vocally. Don't let your hip-hop tracks down as, regardless of their quality, people will simply ignore them if they come with poor art.