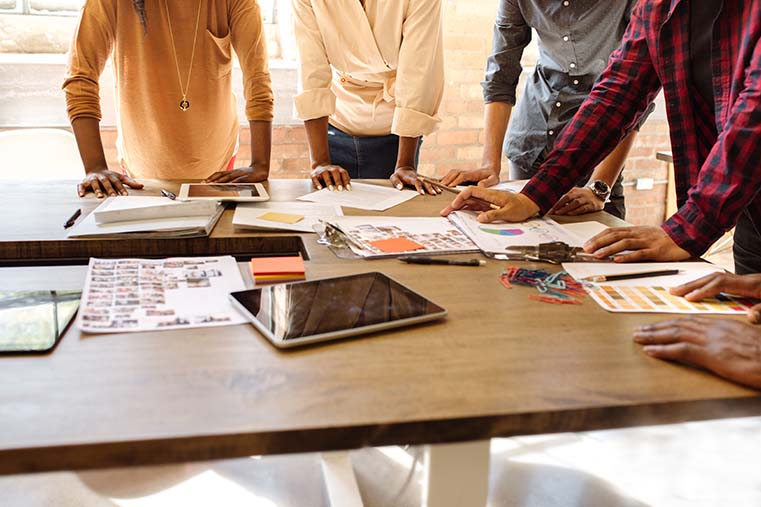 As an independent hip-hop artist, you know how important it is to get as much exposure for your mixtape as possible. Whether it's sending out Twitter blasts every hour on the dot, engaging with fans at your live shows or promoting your mixtape on DatPiff, there are countless ways to market your music.
I put together a quick guide on how to distribute and promote your mixtape. For the artists who have been in the game for a while, this guide probably won't be as helpful but feel free to take a look.
1) Pick a concept
Choosing a unique concept for your mixtape is a very underrated but important aspect. A concept that unifies your tape will help your project stand out much more than a mixtape that just has a bunch of unrelated tracks put together.
Ever since the success of Kendrick Lamar's good kid, m.A.A.d city, hip-hop listeners these days want a project that ties together and tells a story.
2) Balance your mixtape
Everybody loves a good club banger but too many at a time gets repetitive. A deep and meaningful track can help you tell your story and win fans over but if too many of those will get boring. The point is, a mixtape needs to be balanced. Think about the sort of albums you always listen to and try to replicate that feeling for your mixtape.
3) Distribute at live shows
Giving away or selling mixtapes at your live shows is an extremely effective way of getting your music exposed to potential fans. Let's say you're opening up a bigger act, the people there didn't come to see you but if you manage to get your music to them, you might have just won yourself a fan.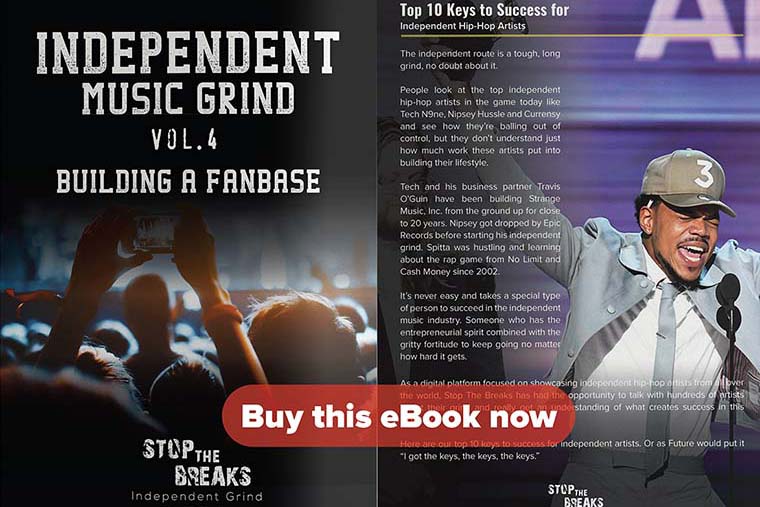 4) Distribute on DatPiff
With millions of monthly unique visitors and home to mixtapes by A-list hip-hop artists like Lil Wayne, Rick Ross, Meek Mill and more, it's safe to say DatPiff is one of the top online spots to host and distribute your mixtape. Read a more in-depth guide here: Mixtape Marketing: How To Promote Your Mixtape On DatPiff
5) Promote on social media
As of 2012, Facebook had over 1 billion active users. As of 2012, Twitter had over 100 million active users. Do I need to say anything else?
Facebook and Twitter are the top social media sites to promote your music but let's not forget about other channels such as Tumblr, Instagram, Pinterest, Google+ and many more! Get on as many channels as possible and promote your music!
6) Create visual content
Listening to music is great, watching your favourite artist perform it is even better. Pretty much everybody around the world these days has access to a smartphone, iPad, computer or laptop these days. By putting video content in front of your fans, they gain a stronger connection with your music.
Giving them an opportunity able to see your face and watch you perform your music will help you solidify that relationship. It doesn't even have to be music videos, you can film your last show or even an interview and use that as visual content.
7) Distribute visual content on YouTube
Let's not forget YouTube is a social network itself. Not only is it one of the top most visited websites in the world, YouTube allows you to host and distribute your video content as well as engage with potential fans.