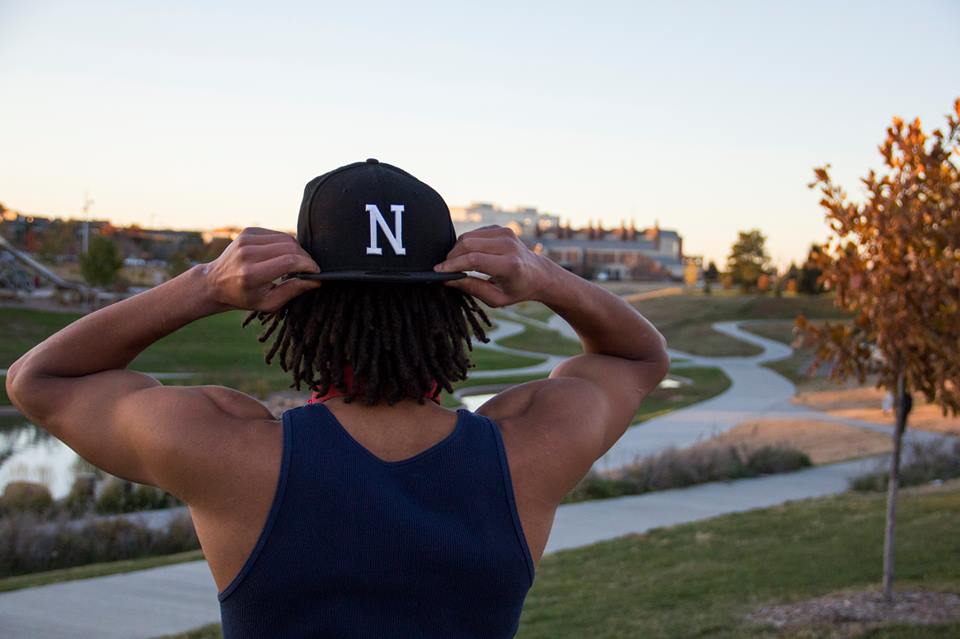 Crash Course is the latest project from Milwaukee hip-hop artist, Ya Boi KT, a 16-track tape that showcases all aspects of his life. You can stream and download Crash Course here, but before you do that, make sure you check out our interview with Ya Boi KT below.
The Milwaukee rapper talks about grinding it out in college and the studio, his diverse range of musical influences, recording process, his favourite hip-hop music right now and more.
1) Tell me a little about yourself and your background.
I'm an out of state college student at the University of Nebraska majoring in Business Administration. I graduate on Dec. 20th. I'm originally from Milwaukee, WI (born and raised).
I started to pursue a music career when I was 19. My best friend (also a hip-hop artist) not only wanted me to do it with him, but he thought I had the potential to become a legitimate artist. He basically took me under his wing and coached me.
Personally, I consider myself to be naturally innovative and expressive. I'm outgoing, get along with almost everyone I meet, and definitely have a "do me" type of attitude. In other words, I usually prefer to experiment and do things my own way.
2) Who were some of your musical influences coming up?
Being a general fan of music, I liked a variety of artists ranging from Usher and Mario to Coldplay and One Republic. I'm also a big fan of Maroon 5 and Linkin Park.
I started listening to hip-hop in middle school. I'd listen to a lot of Nelly's music, along with more lyrical rappers like Eminem, Lil Wayne, and T.I. I also really liked Chingy simply due to his swag and fly personality.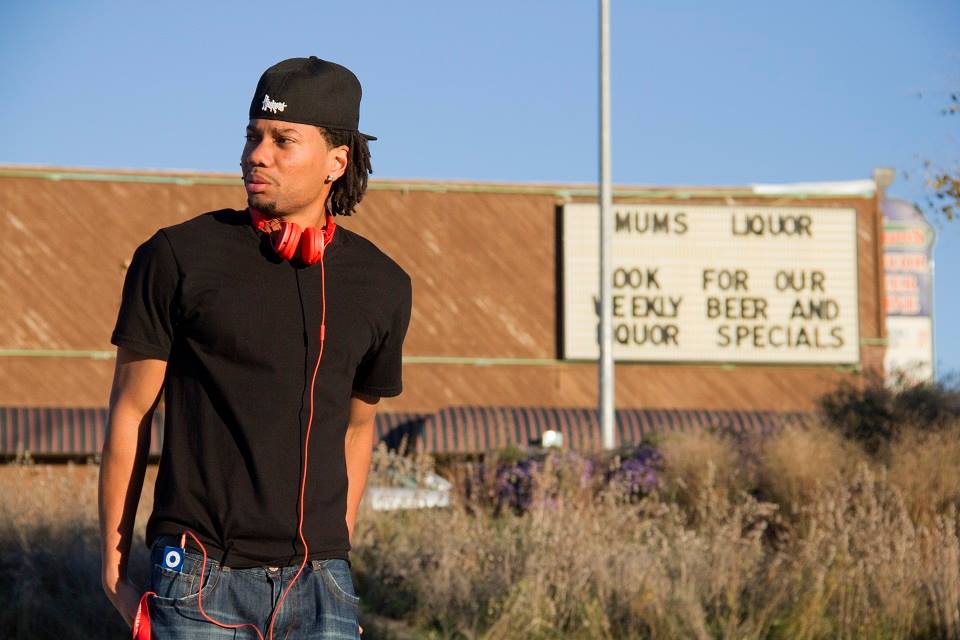 3) What's your process like for making music? Do you have a set routine or does it vary track by track?
It varies. When it comes to lyrics, I'm a writer. I'll freestyle on occasion though. Sometimes a topic will come to mind, and I'll start writing about it. However, I usually prefer to listen to the instrumental first, and then I'll write whatever comes to mind. I'll think of a few random bars and then formulate it into a track.
4) Can you run me through the making of your latest project? How the idea came about and what the studio vibes were like?
The making of my latest project was pretty sporadic. Being in college and working year-round made it more difficult to work on my debut mixtape on a regular basis.
The themes, track names, and title (Crash Course), were all thought of during different times. I was nearly half way done with my mixtape before I thought of a title. I figured "Crash Course" was fitting because I was a college kid always busy doing something. The project includes a wide variety of different topic areas and life experiences. Also, I recently bought my first car ('05 Ford Mustang) which symbolizes a road path of living life fast and on the go.
As far as studio vibes go, they're always good. Whether it's at the crib or in a legit booth, I look forward to every studio session like it's my job. I usually like to come prepared, but sometimes I'll write and record the track on the same day.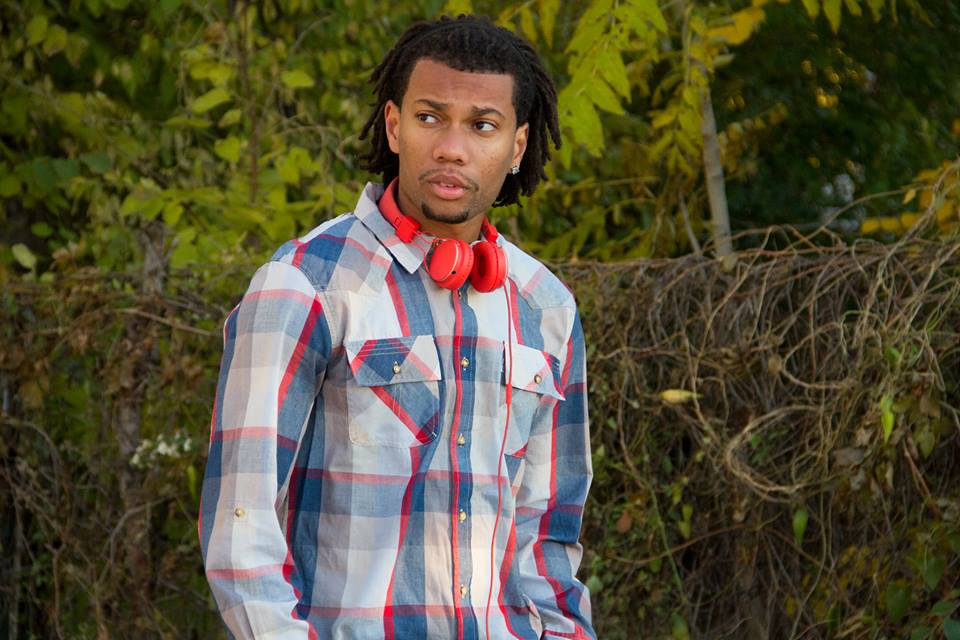 5) As independent artist, what are you doing in terms of promotion and marketing in order to differentiate yourself from others?
As for most artists, I'm definitely trying to gain a bigger presence online, and I feel like a strong YouTube presence will help that out. People like to see your music come to life, not just listen to it. So I've got a few music videos in the works.
I'm also selling tangible CD copies of my mixtape to those fans who really want something of mine to hold. CD's are becoming a lost art, so I want my fans to have that option.
Other than that, I tell everyone I know about my music. I give presentations in lecture halls, tell people at work, and spread the word in Milwaukee, just everywhere I go. So you can say I differentiate myself by promoting my music in person.
6) What's the number one tip you would give to someone who's looking to get in the music industry?
Believe in yourself. If you believe in yourself, others will eventually believe in you. You also have to keep at it consistently and network with the right people.
7) How do you feel about hip-hop today and where it's headed?
I feel like it's growing as a genre – fan-wise and artist-wise. It appears as though it is becoming a little more acceptable in society, not only in urban areas, but rural areas as well.
In my opinion, hip-hop is headed in the right direction. At the end of the day, fans are going to listen to what they like. There are different forms of hip-hop (aka genres within genres). Some people might not approve of all of them, but I feel like the positives outweigh the negatives in general.
8) What music are you listening to these days? Anyone in hip-hop really blowing your mind?
Logic's new album "Under Pressure" is on repeat. I'm feelin' him right now. Throughout 2014, I've listened to a lot of Kid Ink too. He's becoming one of my favorite artists. Other than that, Big Sean, Wiz, A$AP Rocky, Rockie Fresh, Machine Gun Kelly, Justin Timberlake, Rick Ross, Chris Brown, etc. I'm really excited for J. Cole's new album to drop. Ooo, and August Alsina! He's legit.