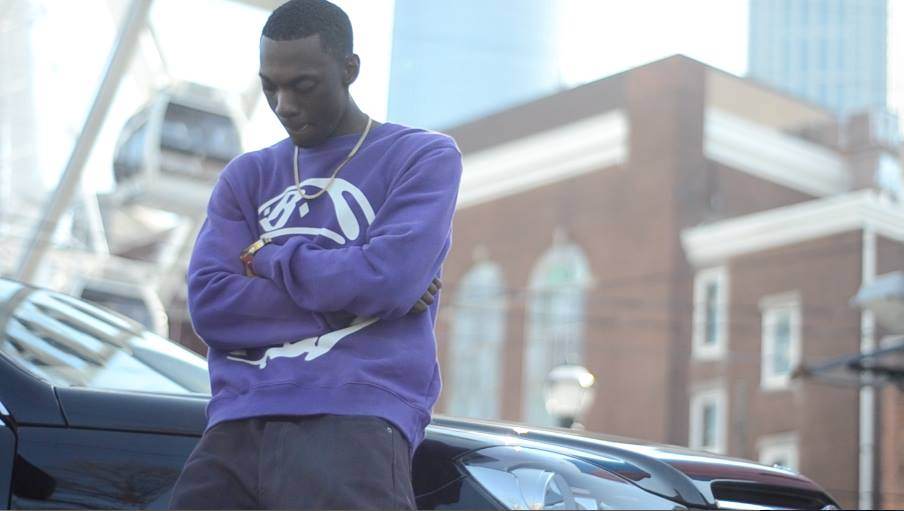 Ohio rapper, Johnny B, has dropped his Luxury EP on DatPiff. The 8-track EP features Johnny B spitting chest-beating rhymes over anthems.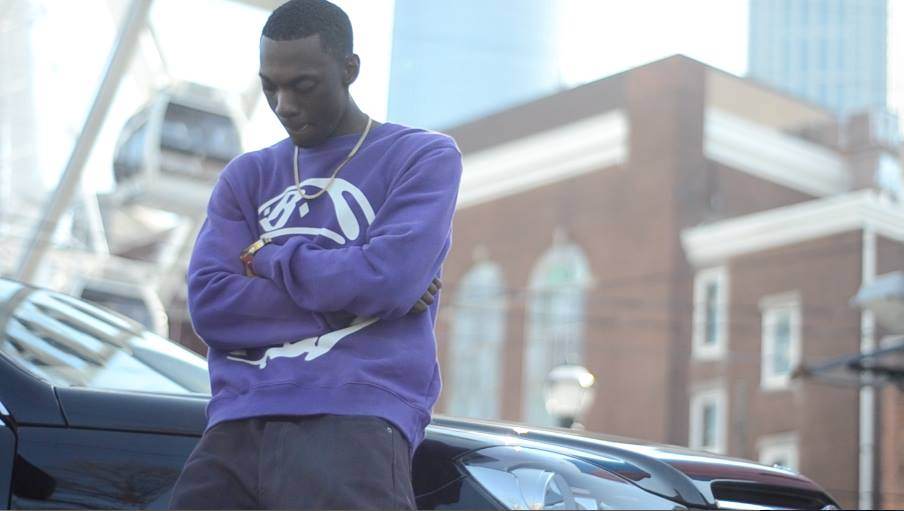 1) You were born in New Orleans but you're currently living in Cincinnati – do the locations influence how you make your music?
I think New Orleans influenced my music. I like a lot of the music that comes out of the city and sometimes I have a real soulful sound which could be because I'm from New Orleans but overall I don't think either cities really influenced my music that much. I move around a lot so it's hard to box me into the sound of any one city.
2) Who were some of your top musical influences growing up?
Definitely Cash Money, Baby, Lil Wayne, and Mannie Fresh may be some of my biggest influences. After them I would say Drake, New Edition, and Maxwell.
3) How did you get into rapping?
I always loved hip hop ever since I was young and bet now would come on TV. I would record the videos and write on the lyrics then replace the words I didn't understand with my own words. When I got to high school Lakota east had a radio station with a studio and that's when I recorded my first tracks.
4) How did you start learning to produce music?
At the studio at my high school. I found the program fl studio for the first time. Back then it was called fruity loops
5) What do you think about hip-hop today and where it's headed?
I think hip hop is starting to pick up a Caribbean vibe. Today the crowd is more into the vibe of a sound and how it makes then feel rather than the "bars" like it used to be. But I like that you have artist like Future and Young Thug who are making a more creative sound.
6) As an independent artist, what are you doing to differentiate and market yourself in an increasingly over saturated music landscape?
I try not to give out my secrets sorry .
7) Which 3 rappers would replace in these lyrics: "Argue all day about who's the best MCs, Biggie, Jay-Z or Nas?"
Mad, but Biggie the real OG. The first rapper to bring that rich dope boy swagg to the game.