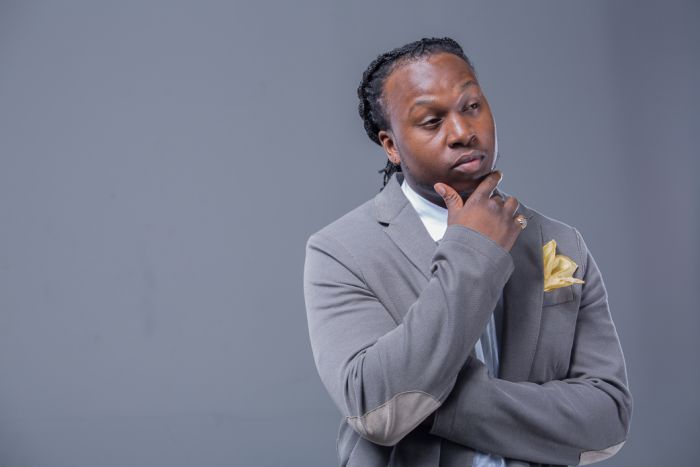 Born Victor Owusu in Queens, New York to a cross-cultural family (his mother is from New York, his father from Ghana) he moved at a young age to Atlanta, GA.
In the musical hotbed of the South, Genius – working under his artist name V.I.C. – impacted the Billboard charts with his CD release Beast and subsequent singles included the RIAA Gold certified "Get Silly," and "Wobble."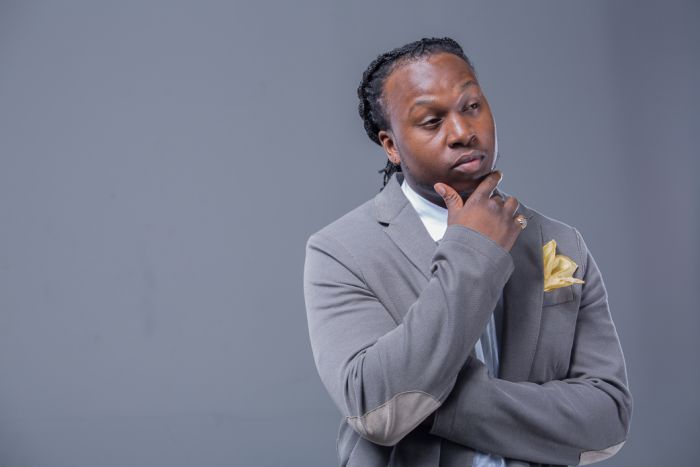 1) How long have you been doing what you're doing and how did you get started in the first place?
My journey as an artist began in 2007 and my first break came after forcing a label CEO to listen to my music, Suge Knight style! I was signed on the spot.
2) What sort of hurdles and obstacles did you face to get to where you are now?
Constant CEO and label rejection because they didn't believe in me. I did a lot of free shows just to be seen and heard. The normal artist struggles.
3) What's the hardest thing about being an independent artist?
Having to do everything yourself; not having an abundance of support channels to cheer you through the trying moments; all of this is real, it's my business, my livelihood.
4) Are there any independent hip-hop artists out there who inspire and motivate you?
Every successful artist began as an independent artist. They are my inspiration.
5) Where do you see yourself in 5 years?
In 5 years I will have achieved that ultimate level of success financially and as an artist having the ability to influence and create jobs for good talent and people across the world.
6) Who were the first influences on your music and style?
I can't pinpoint one or a select few but T.I. has greatly influenced me to be my own everything and to let my confidence take me where no other man can.
7) If you could choose to collaborate with 3 other artists on the same track – who would they be?
T.I, Miley Cyrus and Justin Bieber.
8) What makes your music different to other artists?
My sound is fresh from heaven and uniquely my own.
9) What are you hoping to achieve with your music?
Ultimately, success and opening doors of opportunities to expand my success to create a legacy.
10) What do you think is the biggest barrier an artist like yourself has to overcome, to gain commercial success?
Patience because when a man gives his best, doesn't quit and strives hard toward his goals, he will achieve them. Only those with the tenacity to keep fighting the fight, no matter how the odds may unfavorably stack, will gain success.