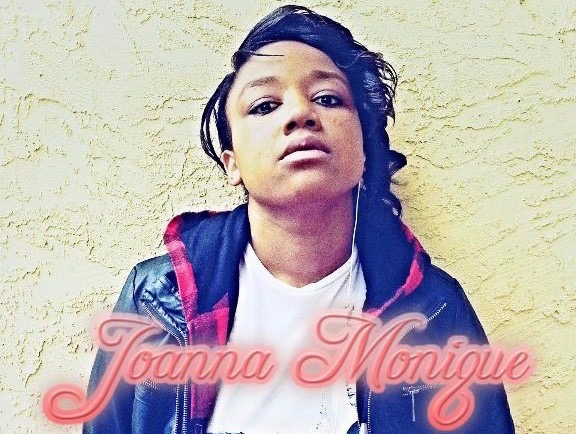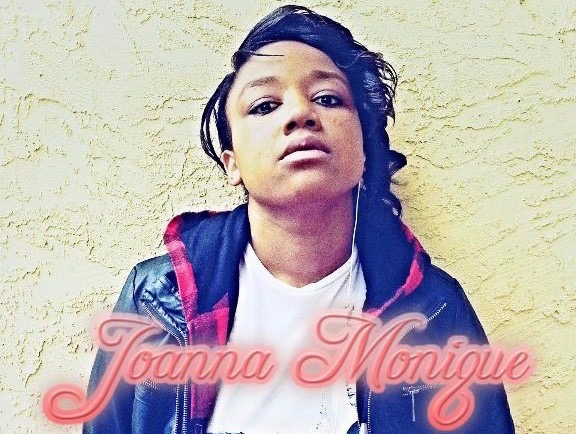 1) Tell us a little about yourself and your background.
I'm 21. From Mendocino County in Northern California. I lived in SanFrancisco for a while too so I definitely got respect for bay area music. I grew up always hearing music in the house. Mostly Pop and R&B. My mom is a huge MJ and Prince fan, so I know their stuff pretty well.
2) Who were some of your musical influences coming up?
The music I was exposed to as a kid was all over the place, but I definitely have my favorites. T.I. will always be my favorite southern rapper. I've heard almost every song he's ever made. Kanye West, Jay Z, Biggie, Alliyah and Drake are my biggest influences I think.
But I listen to a little of everything, country, rock. I'm actually a pretty big Aerosmith fan. Good music is good music. I can take a little something from all of it.
3) How would you describe yourself as an artist? Has your style changed much over the years?
I would say I'm pretty versatile. I prefer something you can ride to over party music, but it all has its place. I do like to tell a story when I rap though.
Music for me started out as poetry, so when I go to write a song, I try to keep it as poetic as possible while still being relate able. My style has changed a little from when I first started. I was a little heavier on the R&B side than I am now.
4) What's your process like for making music? Do you have a set routine or does it vary track by track?
It depends. Sometimes I'll hear something and a song Idea will pop into my head. I wont usually go looking for a beat to fit the idea though. I kinda just put I in the back of my mind, maybe jot down a line or two, and see what happens.
Sometimes I'll find a beat that fits perfectly in a day or two, and sometimes I don't find one for months. Or I'll start with the beat and then come up with the idea. I don't think songwriting is a process you can rush or put into a box.
5) Can you run me through the making of your latest project? Where were the studio vibes like?
I just started writing songs with the intent of creating a mix tape. I didn't have a specific idea or anything. I just wrote about what I'd been going through lately. I kinda just got lucky that all the songs I wrote ended up flowing together in the end.
I opened up about a lot of personal stuff. I was at a point in my life where I was coming into myself and the tape conveys that I think. In the end I went with the name "Vintage" because it was my way of embracing the fact that I am more of an old fashioned type of person. My friends call me old school all the time, so I thought why not own it.
6) What sort of independent hip-hop promotion and marketing are you doing to differentiate yourself from other artists?
I don't think I'm doing anything promotion wise that everyone else isn't doing. But I don't buy likes or views. I've always prided myself on being genuine and coming up the honest way, even if it takes longer.
7) What are you thoughts on the current state of hip-hop music today?
I think hip hop is in a place of change right now. There's all these new artists coming up as always, but there's a lot of new sounds coming out right now too, a lot of people bending the rules of the genre. I think with Drake out now and The Weeknd's sound it's becoming popular for rap too be a little more emotional and I think that's dope.
8) What music are you listening to these days? Anyone in hip-hop really blowing your mind?
I listen to a lot of The Weeknd. I love his sound. I'm totally into G-Eazy right now too. I absolutely love Drake, and I gotta say I'm pretty blown away by Big Sean. He's dope. I don't sleep on my ladies tho. I like some of Nicki Minaj's stuff and I'm hella feeling Snow Tha Product and Angel Haze right now.
9) If you could work with any artist you wanted, what would be your dream collaboration?
My dream collaboration would've been to work with Aaliyah. I just always loved her style and you know I'm a 90's kid, but if I had to choose someone who's still alive I'd say Jay Z, T.I. or Alicia Keys. I think I'd have good vibes with them musically and they're definitely some of the greatest from their genres.
10) What has been the best moment in your music career so far?
Being asked to collaborate with OneSixTwo Reflect. The guy who runs that studio is a pretty big deal where I'm from. He's one a lot of awards, been on the radio, and produced tracks for some big artists.
Just knowing he thought I was worth his time was pretty cool. But I think what even outdoes that is just having people around town stop me on the street and tell me they were digging the last song I dropped. The feeling never gets old.
11) So what's next for you?
More music. I'm working on another mix tape I'm dropping this summer, and already got a couple song ideas for third one in December. My goal is to eventually move back to the city and finish my music degree there. Even if I never blow up myself I wanna be involved in the music, maybe produce or open my own studio.