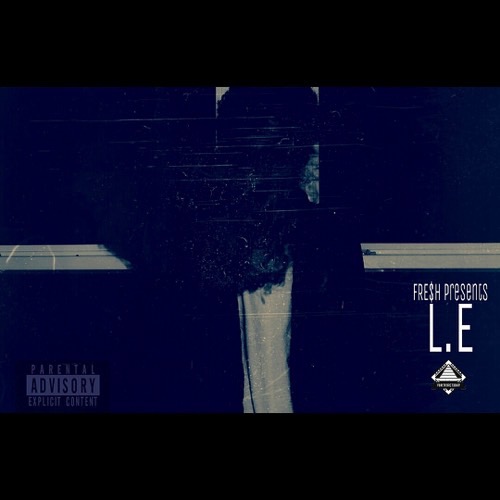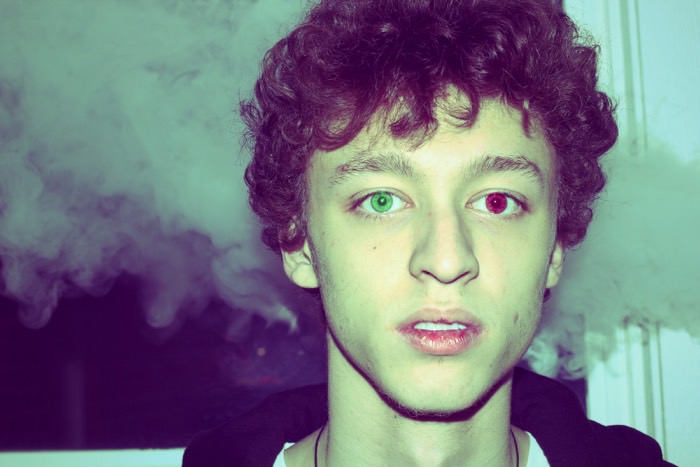 Inspired by Kendrick Lamar, Drake and A$AP Rocky, independent hip-hop artist Camelo has set to pour everything he has into his latest project – Learning Experience. You can stream or download the tape on Spinrilla.
Check out Stop The Breaks' interview with Camelo below where he talks about the making of Learning Experience, the business side of rap music, his top 3 rappers and more.
1) Talk to me about the making of your latest project. What was the inspiration behind it?
So I guess to understand the inspiration you have to understand the title first. "Learning Experience" Is a metaphor for life, the whole project is about what goes through my head on a daily basis, it's a look through my point of view. It's what it's like to be Landyn.
I wrote all the lyrics for the project while I helped the homie Constantine work on his project Inner-Session and he really helped me stay motivated, and not having to worry about having a due date to work towards for this allowed me to focus and really focus on telling a story through my words on this one.
2) With the music industry tanking and record sales falling, how do you envision yourself earning a living as an independent hip-hop artist?
I think that if my craft is embraced by the people and they really vibe with it, nothing is going to stop me and the rest of my team from achieving the goals we've made for ourselves. We have ideas for the world not just for music.
We have very strategic business thinkers especially Curt that dude is always thinking about the next move. But yeah we have faith in ourselves and we work hard as hell so things can only get better.
3) From a business point of view, which artists in the game do you think are really pushing the boundaries and changing it up?
I think that the whole A$AP mob has their business shit down pat; those guys developed a business model and a brand that is seriously fucking incredible.
4) What business lessons have you learnt from the music industry so far?
I think the biggest lesson I've learned is that you really have to make sure that every move you make has a specific purpose. Like, you can't make it to the finish line of a race if you just keep running in place feel me?
5) What do you love about hip-hop music?
Hip-Hop is such a powerful thing because people really relate with what some of these artists are saying, I remember being depressed as fuck in my room and just writing and writing and writing just to vent. That shits powerful. Hip-Hop heals.
6) What still surprises you about hip-hop?
Just how much shit has changed, I was born in 96 and I remember hearing Eminem, 50 Cent, Outkast, and Luda on the radio and bumping that shit with my uncle.
Comparing that sound with today's sound is crazy, don't get me wrong though I think hip-hop is moving in a really positive direction right now, we have some really dope ass memorable MC's in this generation and some of those guys are going to go down as legends no doubt.
7) If you had the power to change one thing about the hip-hop industry to help independent artists – what would it be?
I just want all the independent artists to realize that the only restraints are in your mind. Just work progress at your craft speak what's real and make the industry bend to you because it's your reality make it how you want it.
8) Who do you think are top 3 rappers doing it at the moment?
Kendrick of course dude can do nothing wrong just keeps coming with that hot shit.
Drake, songwriting genius and knows how to work the game up and down
A$AP Rocky, marketing genius and probably my favorite flow in hip-hop
9) So what are your plans for the future?
Lots of shows, ready to get this project in front of audiences. Got a lot of work to do on new music with my team. Going to work on getting my production skills tight, and actually I'm going to try to write a book while we work on more projects.