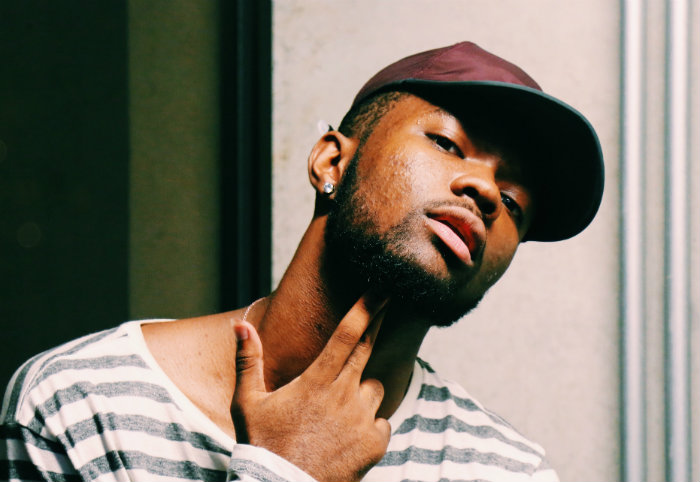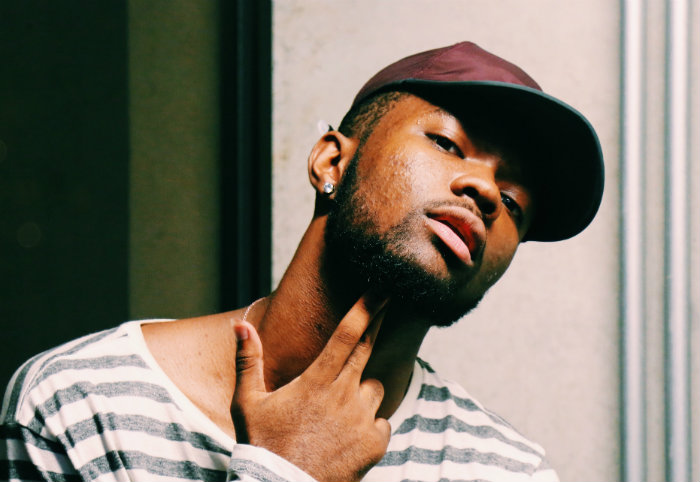 1) What inspired you to be a part of the music industry?
Ive always wanted to do music as a kid. I was into Flobots, Owl City,Pink Floyd, Bob Marley, Kanye West. Just hella different things. I think it wasn't until I freestyled once wich was pretty easy and I saw everybody face, like they was like "woah hes dope".
Then I went to a Joey Badass concert I saw how the kids reacted, he coulda said "everyone kiss each other" and shit prolly coulda got wild but seriously I felt the power he had, the energy.
I wanted that, to make a stranger so happy by just talking to them ya know.Just the sight of you can make their face light up, I live for that, all positive energy
2) Talk to me about the making of your latest project. What was the inspiration behind it?
And I never had an official project, I'm starting on my first one. This project is called LOVE NOVA, its about love and the different variations of it. We all have different ideas of love.
3) What was the process behind making the project?
I'm only 19 but I feel like I haven't done much. I have artist like Mick Jenkins, SoundsbyNova and Curtis Williams to name a few.
Also big producer in Atlanta Hitplay is on there. couple more names but ya know everything in working in the cut
4) What are your thoughts on the hip-hop industry at the moment?
I think the industry is funny, everyone has an ego, everyone appears to be richer than what they actually are. its whatever , I just started and already have had some issues but you learn from everything.
5) Do you enjoy grinding it out independently or would you prefer to be signed to a major label?
I like the grind because it tells a better story for the future but I also hate being poor. so yeah I love Chance the Rapper just like everybody else but that's not my path. Ill sign, I have a lot of ideas man and again I hate being poor.
6) What do you think goes into building a loyal fanbase?
Building a fanbase is weird, like people message me just about everyday telling me how much they love me and fuck with with me, and I'm not shit only a sliver of what idealy artist should be plus I'm still broke, prolly worse off then my fans. but people would do anything for others to show them love.
I'm just happy people fuck with me. I guess I'm building it now, shit hopefully yall help me get more
7) What sort of online promo and marketing are you doing to reach your fanbase?
My online promo is a tweet, a post and a snap of me telling people I love them I don't know I'm not good with promotion, I'm not a car issuance guy I like creating things, dope things
8) As an indie artist, how do you brand yourself and your music to stand out from the rest of the artists out there?
How do I stand out and brand myself, I believe in gender equality, gay rights, women rights , black lives matter and I voice those things. I'm from Atlanta , what other artist is vocal about stuff like that in ATL.
9) How do you currently make a living as an independent hip-hop artist? What sort of income streams do you have?
And income well as I said before I'm broke I mean my fans help with iTunes and Spotify, I'm blessed ya know. But I have a Honda civic with a bad paint job, and a missing side mirror. It is what it is.